Working with Visual Identity for worldwide medical equipment manufacturer
After finishing several test jobs in late 2020, we officially started onboarding Ambu in February of 2021. And with just a few projects in the first few months, we reached the production peak through April till July to make certain Ambu were ready to roll out their new brand identity after the Danish summer holidays.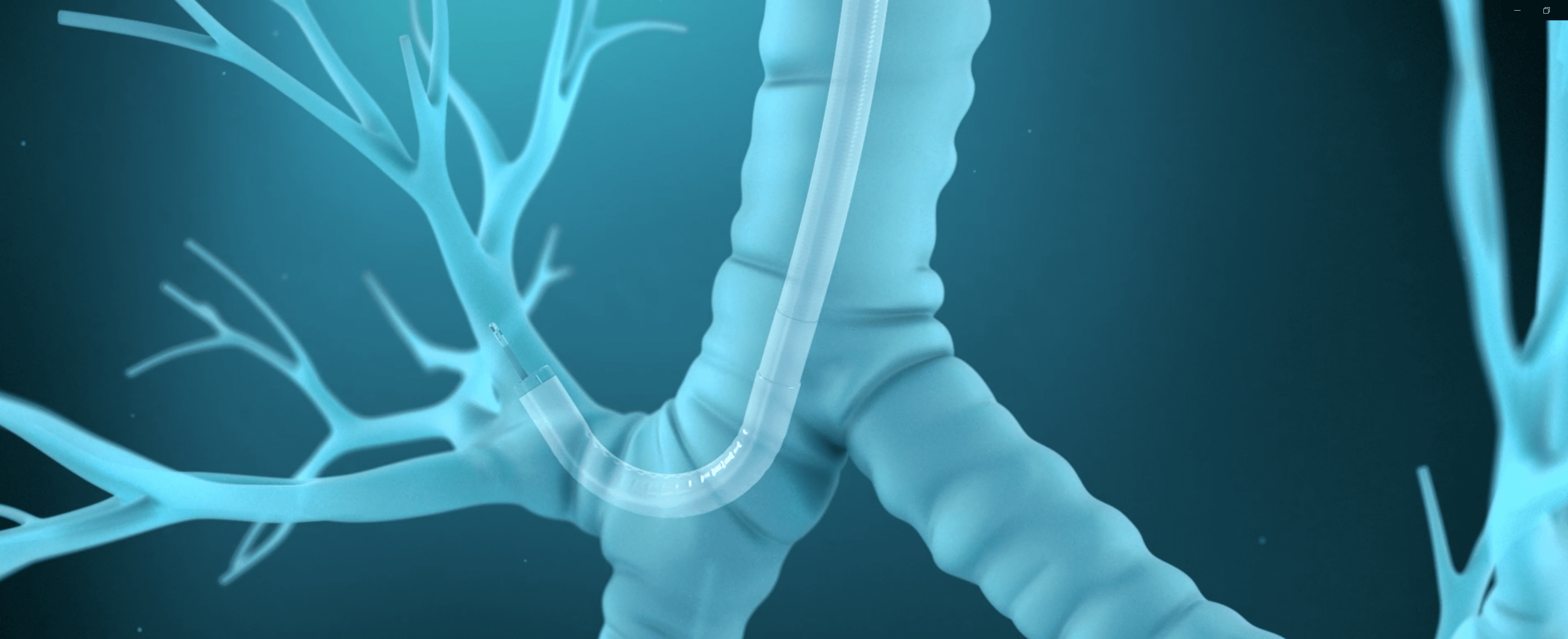 Our partnership with Ambu summed up in twenty words.
Our partnership started with rolling our a new brand identity, and now include 3D, motion, banners, print, dossier, images etc.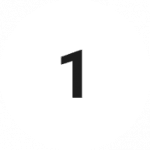 Ambu needed production capacity as well as a shorter time to market. Someone with strong 3D animation skills.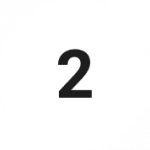 SPRING Production matched all the criteria for the needed upgrades that Ambu was looking for.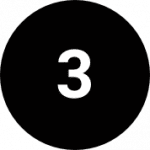 Some of the assets we delivered:
3D Product & Launch videos

Logo Animations 

Video full versioning 

Dossiers/Brochures/Catalogs

One pager, posters A3/A4 

SoMe post/banners 

Kakemono/Standees 

Prezentor (Interactive presentations)

Implementation of new CVI 
Ambu A/S is a Danish worldwide company that develops, produces and markets medical equipment for hospitals and rescue services.  
Today Ambu is listed on the NASDAQ OMX Copenhagen (Stock Exchange), with a revenue of 3.7 billion DKK in 2020. Ambu have more than 4.500 employees worldwide, headquarter based in Ballerup, Copenhagen Denmark and represented with 17 sales offices and 3 manufacturing companies globally located.
At the end of 2020, Ambu approached us and asked for several test jobs, and not long after, we started collaborating on their new CVI.
The cooperation between Ambu and SPRING Production started at a time, were Ambu just announced their new CVI (Corporate Visual Identity). We have been on a  journey from helping Ambu implement the CVI into existing and new POS and marketing materials to making 3D and motion. Today around 20 colleagues are involved with Ambu jobs, spread out in the PM, Creative, and 3D/Motion team.  
SPRING offered production capacity, especially in a period where CVI material update were important. Rolling out their new CVI within short time-frame. Succesful implementation of new CVI on global + local level.
SPRING set up a team of designers, which were trained in the new Ambu CVI, to ensure faster time to market. Supporting Ambu creating/updatign toolbox assets to be used for multiple product launches.
SPRING help push Ambu towards the 3D trend. To help commercialise plastic endoscopes. 3D projects are currently around 70% of the yearly budget with SPRING.
SPRING help to add in more structure into the marketing production. Together with Ambu, SPRING look into optimizing briefing/proofing process, how to provide feedback to certain assets types and in general ensuring full alignment with involved stakeholders.
3D Video Execution – Ambu being able to explore the 3D universe and create 3D videos for global/local launch use. Able to produce throughout Covid time. Live footage would/were a problem during Covid.
Timezone effiency – We have been good at planning artwork to be done morning VN time, for delivery before clients arrived in office. Making sure that we utilize the time-difference best possible.
Consultant support – Project Managers at SPRING have been working on optimizing and suggesting new processes/ways of working. For Prezentor, we have proposed that all slides (Master + language versioning) to be created in InDesign before exported to Prezentor platform. Utilizing our graphic tools, instead of working in a limited graphic platform as Prezentor.
For 3D we have on-boarded clients, created workflows, guidelines, briefing templates and help making the full workflow smarter and smoother.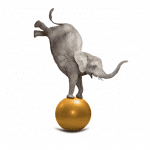 Johan Krarup | Marketing Creation Team Manager, Ambu
SPRING Production is very solution oriented, which is of high important to us as our assignments covers many different types of creative competencies. Our collaboration also makes room for a high degree of flexibility, which is very valuable as our resource needs fluctuate throughout the year.