The right system to get the most cost efficient solutions
Arla partners with SPRING Production for packaging expertise and process optimisation where to we handle a variety of different jobs in several categories. With SPRING Production, Arla has found a partner, with extensive experience and know-how in packaging design. We provide incomparable production processes and a lot of flexibility to deal with projects from start to finish.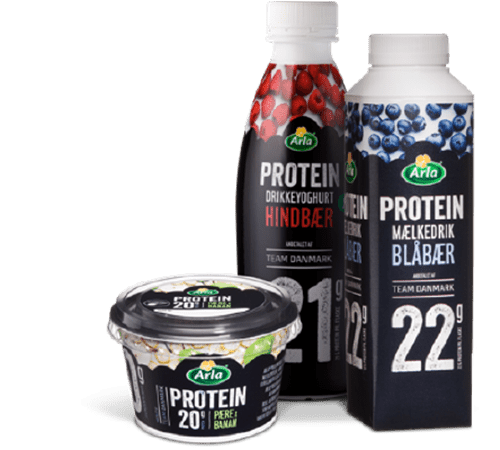 Our partnership with Arla summed up in less than twenty words.
Workflow optimization and flexibiltity have led to great cost reductions, more brand consistency and less time spent on correcting errors.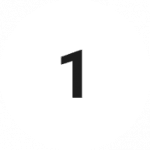 Arla need a partner with  packaging expertise and who could handle the process optimisation.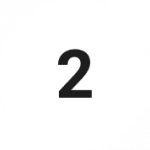 We introduced just the right systems to obtain the most effective solutions. Thanks to this collaborative proofreading tool, it is much easier and much faster to find mistakes and reduce the time spent on approving the final version, which subsequently leads to cost reduction.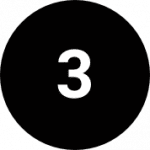 Our partnership with Arla has turned out to be ...
a cooperation where scalability and process optimisation are at the heart. Yearly, we deliver: 
Campaign executions
Image management and versioning
Language versioning
Packaging artwork
Workflow systems
Arla relies on SPRING Production to provide expertise on packaging artwork, language versioning and process optimisation. 
We work very closely with Arla, and we even have an team of project managers entirely dedicated to them.
Our process of work starts with our project managers where after the project is passed on to an art director and the subsequent graphic designers. As soon as the initial draft is devised, Arla unifies the work by utilizing a digitalised collaborative proofreading tool.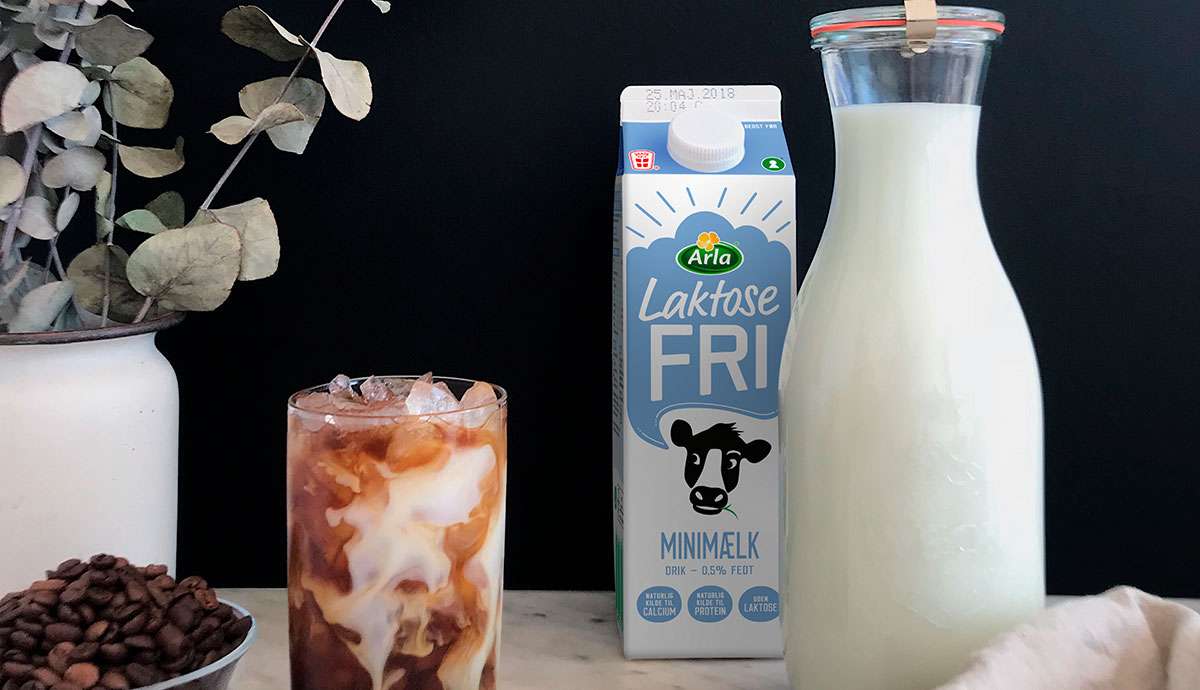 By partnering with us, Arla gained the advantage of being able to order entire productions of projects on an individual basis. With our vast experience in packaging artwork and production processes, we are able to provide Arla with exactly what they require.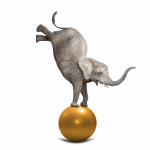 Mette Lørup Bendixen, Senior Brand Manager, Arla Foods
"We trust in SPRING Production's quality and experience. The fact that we can order projects individually shows us how far they go for their clients."
Ready to go? Let's talk now...
We will get back to you ASAP.