Large scale production to meet the needs of a retail powerhouse
Jysk was looking for a professional and experienced setup, that would not only be highly reliable but also scalable to accommodate the different requirements issued by a total of 26 markets. Our setup is made to coordinate large productions, and our experience and expertice means that we make the deadlines.  Our ongoing optimization means that we have even reduced the cost.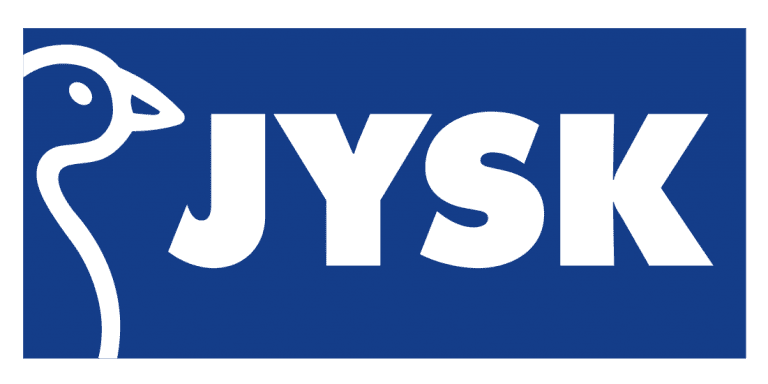 Why Jysk partnered with SPING Production
In 2010, Jysk contacted us to handle their large scale marketing production and we are still going today. The tasks demands a solid and comprehensive production-setup, ready to meet the company's various needs.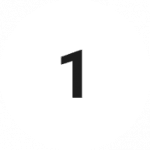 Jysk was scouting the market, to find a partner who understood how they worked and one that could help them optimise the flow. Someone who could provide the language adaptation and design versioning for 26 markets.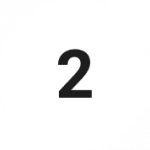 Once Jysk briefed us on the templates, we immediately started our work processes. Our production-setup is made for this, and with the ressources in place, we began the extensive work.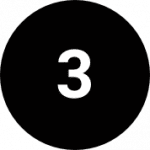 Our partnership with Jysk has turned out to be ...
a collaboration benefiting both of parties and a great succes across all parameters. Yearly we deliver:
Retail leaflets for all markets with more than 29000 pages annually
Language versioning and adaptations of everything from brochures to film
Development of HTML Banners
Development of Motion Graphics
Video Production
Product visualisations through 3D renders
Artwork designs
Image workflow and cutouts
Project management
Quality Control
And ultimately a 20% cost reduction in their production of marketing materials
Our highly professional and streamlined processes are designed to handle instructions of varying magnitudes, making it easy to scale up or down on request.
In a joint effort between our teams in Vietnam and our Danish project managers, we run a semi-automated production proces.
Once Jysk had briefed us on their templates and the needed services, our production setup in Ho Chi Minh immediately began to handle the layout designs, while our team in Denmark managed the project and maintained continuous client contact.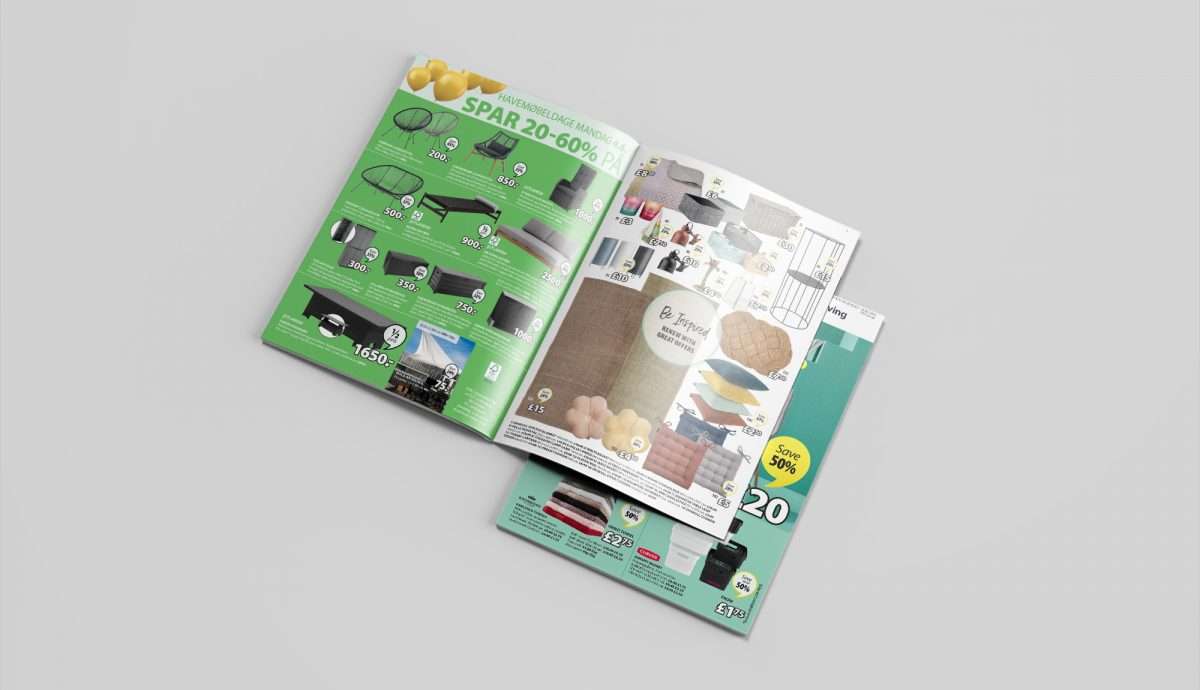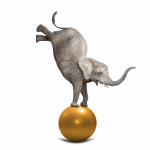 Michael Gade, Marketing director, Jysk
"When we scout the market, price and reliability of delivery play a very important role in catalogue production, and when we look at other solutions, we cannot find anyone who's better. Without a doubt, it's a strong advantage if a partner understands how we work and can help to optimise the flow. SPRING Production simply delivers a very competitive setup in all parameters."
Ready to go? Let's talk now...
We will get back to you ASAP.