"Prediction is very difficult, especially if it's about the future" – Niels Bohr
You don't have to predict to the future - we adapt to it.
You don't have to be a fortune teller
When it comes to doing marketing production, the demands are often very different from time to time. As a company, it is very hard to always predict the future, and know what is coming. With the right partner, you can always scale up or descale, depending on your needs. This way you don't need to be able to predict the future, you simply adapt to it when needed.
In a constantly changing market, the need for specialists has never been higher. Having specialists on the payroll, is a high expense, especially if you only need them occasionally. With a marketing execution partner, you have all the specialists you need at your disposal, and you only have to pay, when you actually need them.
If something new emerges, you can be ready to go on very short notice, if you have access to experts in all fields of marketing production. This gives you a much faster time to market. In some cases, this gives you a very clear advantage, when your competitors might see it as a major pain.
Never sacrifice the quality
In many cases, the demand for scaling up production comes with consequences. In worst cases, this means that while production goes up, quality goes down. Either due to lack of time or lack of competencies. If you can scale up or down without having to consider these, you never have to sacrifice the quality.
Why settle for less, when you can have it all?
In many cases, companies settle for solutions that are not necessarily most optimal, but the ones being most convenient relating to their capabilities. Imagine that instead of thinking about what is possible, you think about what would be best. If you partner with the right specialists, like us, this is the reality. 
There is a huge difference between offering a few marketing products, and like us, covering all aspects. With us, your production setup has more or less no limits, and you define, the requirements, the scale, and the deadlines – we produce, and we deliver.
We make Strategic Partnerships
When connected with us, you aren't growing your business alone. We believe that strategic partnerships are more highly efficient and beneficial than a provider-client relationship. When working in a long term partnership, this is where our company saying really comes to life – that we are Better.Together.
Ready to go? Let's talk now...
We will get back to you ASAP.
SPRING Production is a Group Marketing execution partner. We help our many global clients centralise and optimise their marketing execution to ensure brand consistency and transparency in cost structures – and ultimately to provide a competitive edge.
We are not an advertising agency. We don't write great ads or create award-winning campaigns. We produce them, bringing them to life across the globe.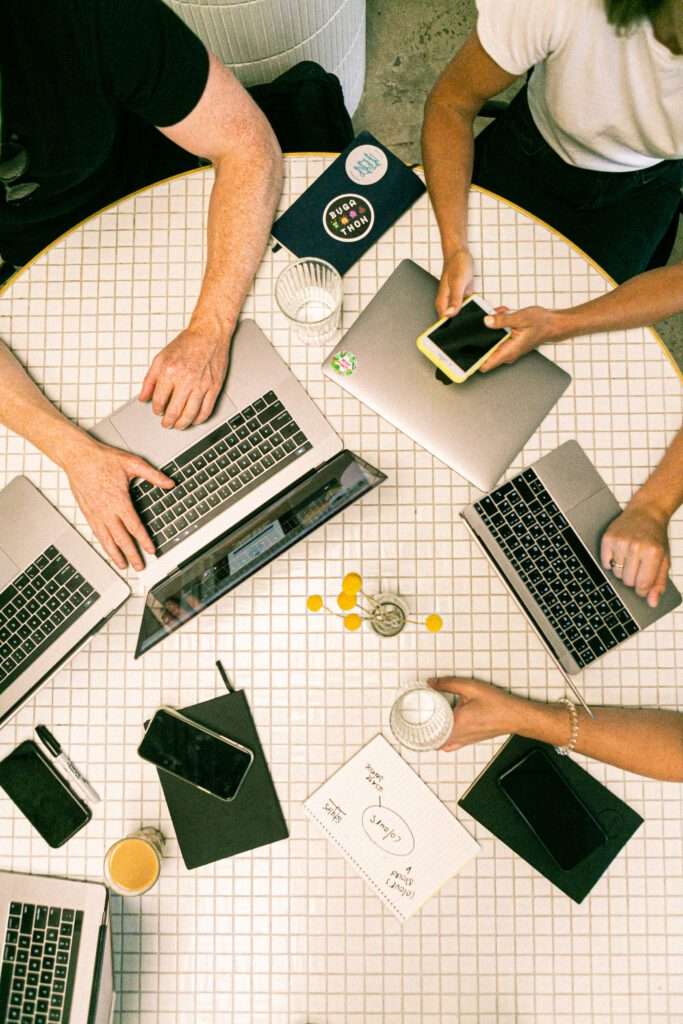 Clients we have worked with
Our team-orientated culture is our greatest advantage. We thrive on the dynamism of our global teams and use their diverse experience to elevate our standards to the highest levels. From art workers in Aarhus to 3D animators in Ho Chi Minh, each of our offices work harder, smarter, and more collaboratively to achieve outstanding results for every single client.