Digital Platform Coordinator
We cannot wait to meet you! At SPRING Production, we are looking for bright and talented people to join our fast growing team of +300 marketing specialists working across our offices in Denmark, Germany, Poland, UK and Vietnam. Right now we are looking for a Digital Platform Coordinator for one of our offices.
If you want to be a part of a global conglomerate, you will have an opportunity to perform in a challenging work environment, gain global exposure and a chance to work in a good working atmosphere.


We are looking for an enthusiastic digital platform coordinator, who has an interest in both project management, communication, digital platform solutions as well as being able to communicate professionally and support our customers. You will need to have a pro-active mindset looking for issues before they become problems and ways to optimise.
We are a company with offices in 5 different countries with continuous growth working with world leading brands. You will be part of our growing onboarding team and solving tasks in close collaboration with your colleagues across all offices and clients. You will be collaborating with both internal and external stakeholders, and it is important you are good at 'building bridges' and understanding the user perspective, as you will be communicating with many different functions e.g. developers as well as marketing managers – who each have different perspectives and goals.
You will be responsible for the operation and testing of our current platform in close collaboration with our technical specialists as well as finding new solutions and improvements of the platform. User onboarding and training of new clients as well as providing support to existing users is also a big part of this position.
It is important that you are passionate about the execution of marketing material and comfortable working in a fast-paced international environment. Your skills and experience should give you the confidence to plan and deliver on strategic business goals and adapt calmly to change and pressure when it occurs. You must be able to think creatively and lead by example to inspire trust in your colleagues.  
Operation and testing of current platform
Managing change requests and pro-actively finding new solutions
Demoing platform for new clients
Onboarding new users on the platform
User Support
Excellent project management skills and ability to joggle many tasks
Exceptional communication, presentation and client-centric
Good problem-solving skills
Technology savvy (and not scared to get hands-on.)
Understanding of user-experience and how to support users
Positive thinker with a 'can do' attitude and a team-player
Fluent in English – written and spoken
Ability to speak german is an advantage, but not a requirement
It's an advantage if you have experience with platforms such as Monday.com, Wrike or Asana as well as understanding how processes work in the graphic industry.
We offer a workplace, where you will work with several nationalities, where company values about the importance of having fun and being nice to each other goes hand in hand with staying ahead, and not being afraid of thinking different. 

 

This is a full-time position with mutual flexibility, and you will be working from our

office in

Aarhus or Odense.

 

We offer a bunch of great colleagues, lunch

agreement, weekly breakfast

,

friday bars and social activities.

B

ut most importantly we have lots of exciting tasks and challenges waiting to be solved!

 

Local contract according to

Danish

law. Details and benefits will be shared with relevant candidates.

 

 
Digital Platform Coordinator
Please send your CV and application letter in English, together with: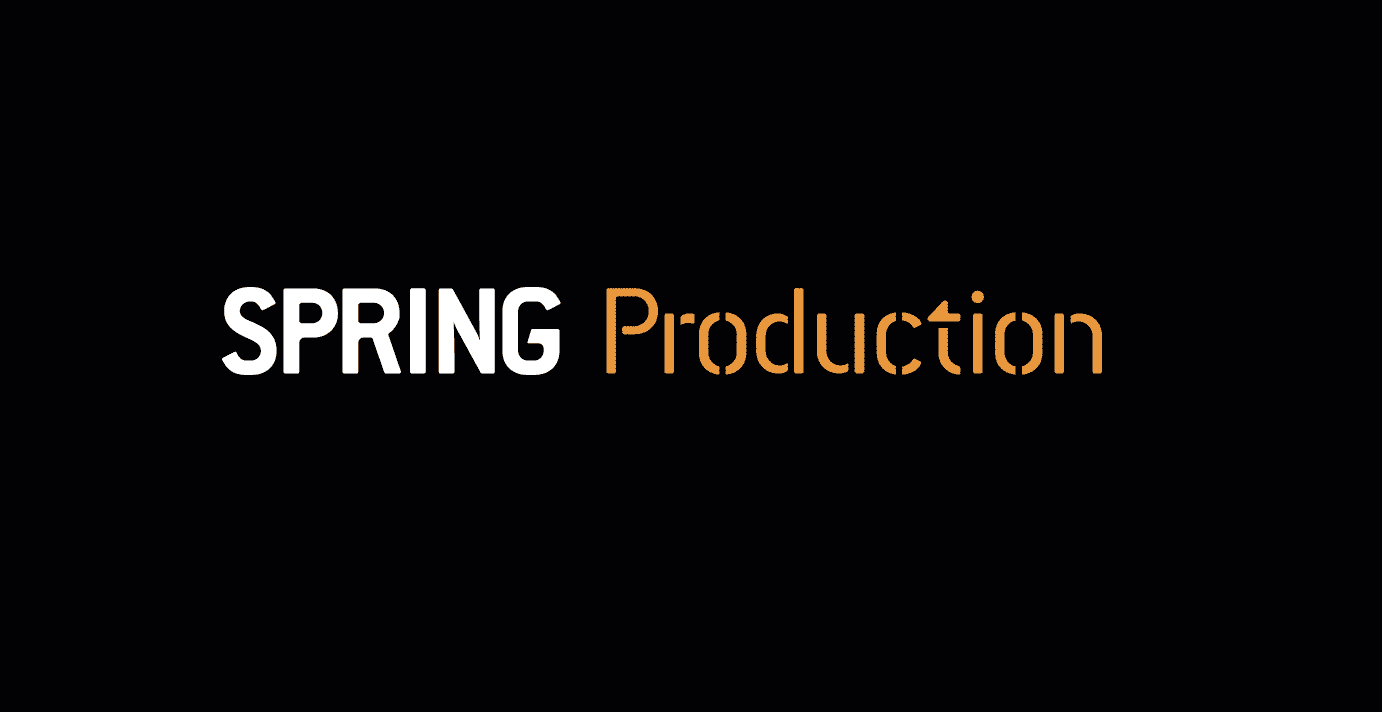 Every day we live our vision: Better.Together. This means that cooperation engagement, fun and joy is a fundamental part of our culture. We believe in professional and personal friendships, and we are proud that everyone contributes to a good place to work. 
SPRING Production is a Group Marketing execution partner. We help our many global clients centralise and optimise their marketing execution to ensure brand consistency and transparency in cost structures – and ultimately to provide a competitive edge. We don't write great ads or create award-winning campaigns – we produce them and bring them to life across the globe. Our more than 300+ specialists cover the complete range of marketing execution services for all channels and work together seamlessly across our offices in Denmark, Germany, Poland, the UK, and Vietnam.