Global Head of Creative Production
We cannot wait to meet you! At SPRING Production, we are looking for bright and creative people to join our fast-growing team of +300 marketing specialists working across our offices in Denmark, Germany, UK, Vietnam – and now also in our brand new office in Gdańsk, Poland.
Being better together means that cooperation, engagement, fun, and joy are a fundamental part of our culture. We believe in professional friendships across borders, and we are proud that everyone contributes to making this a great place to work. If you would like to be a part of a Danish owned marketing production company, please join us, and let us be better together with you.
You, as Global Creative Production Director will be responsible for the delivery of our graphic creative work, for our major clients operating in the entire world. This role requires a strategic, independent experienced individual, who has the perfect eye for details. An individual who is used to and thrives with leading a global creative production team. We produce thousands of assets every week and continuously develop new products, processes, and services. A lot of this is for the global market, and for global clients. We are searching for person who knows the graphic industry and have a high degree of knowhow in the creative graphic area.
We expect you might come from a background as production director or similar from another global marketing production advertising agency. You have already been used to handle a global team and global clients.
You will be responsible for teams across 4 countries and more the 40 people.
The individual we are looking for must enjoy and master working in an international environment, where communication with our offices in different countries is of the highest importance. A deep and natural understanding for various cultures and working across different time zones is an absolute must.
At our company we are experiencing a lot of transformational change within marketing production, and our services are constantly evolving. As Global Creative Production Director, you are a key figure in the creative part of the organisation and will help set the standards for our designers for the future.
Global Head of Creative Production
We will only reach out to the short-listed candidates; contact on by phone is not encouraged.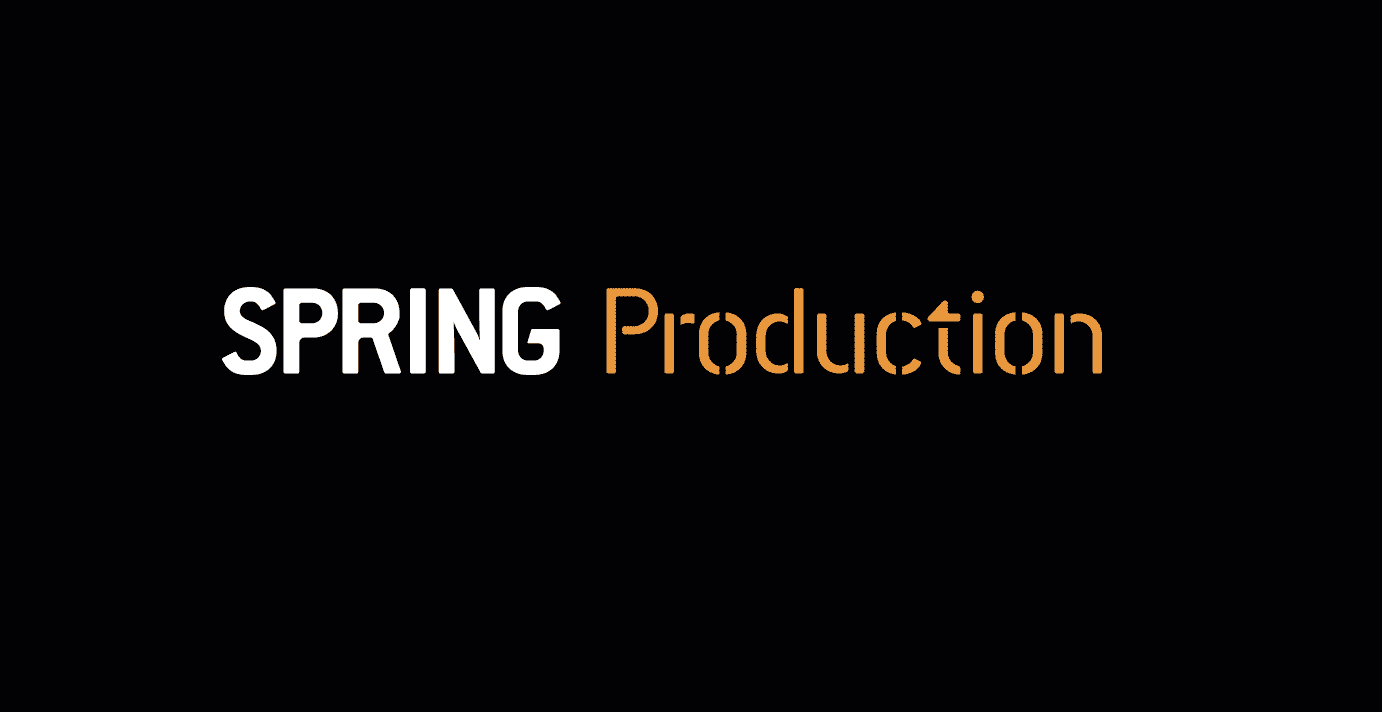 Every day we live our vision: Better.Together. This means that cooperation engagement, fun and joy is a fundamental part of our culture. We believe in professional and personal friendships, and we are proud that everyone contributes to a good place to work. 
SPRING Production is a Group Marketing execution partner. We help our many global clients centralise and optimise their marketing execution to ensure brand consistency and transparency in cost structures – and ultimately to provide a competitive edge. We don't write great ads or create award-winning campaigns – we produce them and bring them to life across the globe. Our more than 300+ specialists cover the complete range of marketing execution services for all channels and work together seamlessly across our offices in Denmark, Germany, Poland, the UK, and Vietnam.