Graphic Designer – Coordinator, German speaking
We cannot wait to meet you! At SPRING Production, we are looking for bright and creative people to join our fast-growing team of +300 marketing specialists working across our offices in Denmark, Germany, UK, Vietnam – and now also in our brand new office in Gdańsk, Poland.
Every day, we live our vision, Better Together. Being better together means that cooperation, engagement, fun, and joy are a fundamental part of our culture. We believe in professional friendships across borders, and we are proud that everyone contributes to making this a great place to work. If you would like to be a part of a Danish owned marketing production company, please join us, and let us be better together with you.
We're looking for a senior graphic designer to join our Global organization, starting as soon as possible. Working with our Vietnam team you will be the producing brochures for one of our clients which will include following their brand guidelines to ensure layout and design are consistent, designing fresh bright and informative layouts. You have a good knowledge of print and production and are able to able to take work from start to finish with an in depth knowledge of Adobe Suite especially InDesign. Additionally, you should have some client facing and administration experience as this is also required for this position. If this sounds like the role for you then get in touch and let us be better together with you.
You will be responsible for carrying out extensive graphic design projects for international clients.
Be involved in (German Speaking) client meetings and sparring sessions.
Supporting and co-ordinating with non-German speaking colleagues to assist with briefing and feedback queries.
Assist with admin and Quality Control tasks.
You will have the opportunity to work and develop your skills across a variety of projects, executing a steady flow of marketing requests such as brochures, catalogues, print ads, print work, web layouts, newsletters, presentations, and other marketing material following brand guidelines. Ensuring all quality standards are maintained according to design guides.
Collaborating with your team and team leader in Vietnam, you will take responsibility for your projects from the start, all the way through design, artwork, and delivery.
Execute a steady flow of marketing production requests from clients such as catalogues, ads, posters, flyers, banners, packaging and other marketing material based on client templates in Adobe InDesign including final art for press
Have a creative mindset to also do the work with and without any templates
You have a Degree in Graphic Design.
Excellent client facing communication skills.
To succeed, you will have extensive multichannel design experience, creating materials for both print and digital. Adobe InDesign is your favorite tool to produce designs and finished artwork with accuracy and attention to detail.
You can demonstrate experience / portfolio of designs showcasing your creative skills working with marketing materials on a high level.
Presentation design experience in PowerPoint would be beneficial.
Basic knowledge of Microsoft Office software.
You are collaborative and meet challenges with a positive mind and an optimistic perspective.
Fluent (native speaking/written level) in German.
You have good English communication skills.
Scandinavian standards
Large diversity of directions for career path development
Access to experts and specialists who are always happy and eager to help
Team building and joyful activities
Unformal, friendly and very creative work atmosphere
Long-term employment based on employment contract
Flexible working hours
A modern and well-connected office easy to get to and located in the historic building at the attractive Shipyard area
A cool place to work in a multi-international environment working with colleagues across continents
Opportunity for international travels and internal trainings
English classes
Multisport Card and Private Health Care
Unlimited access to delicious coffee and tea
Joint Friday breakfasts and fruit day
Graphic Designer – Coordinator, German speaking
Please send your application letter, CV and portfolio in English to hr-pl@spring-production.com.
Only short-listed candidates will be contacted. Please note that the interview will be in English.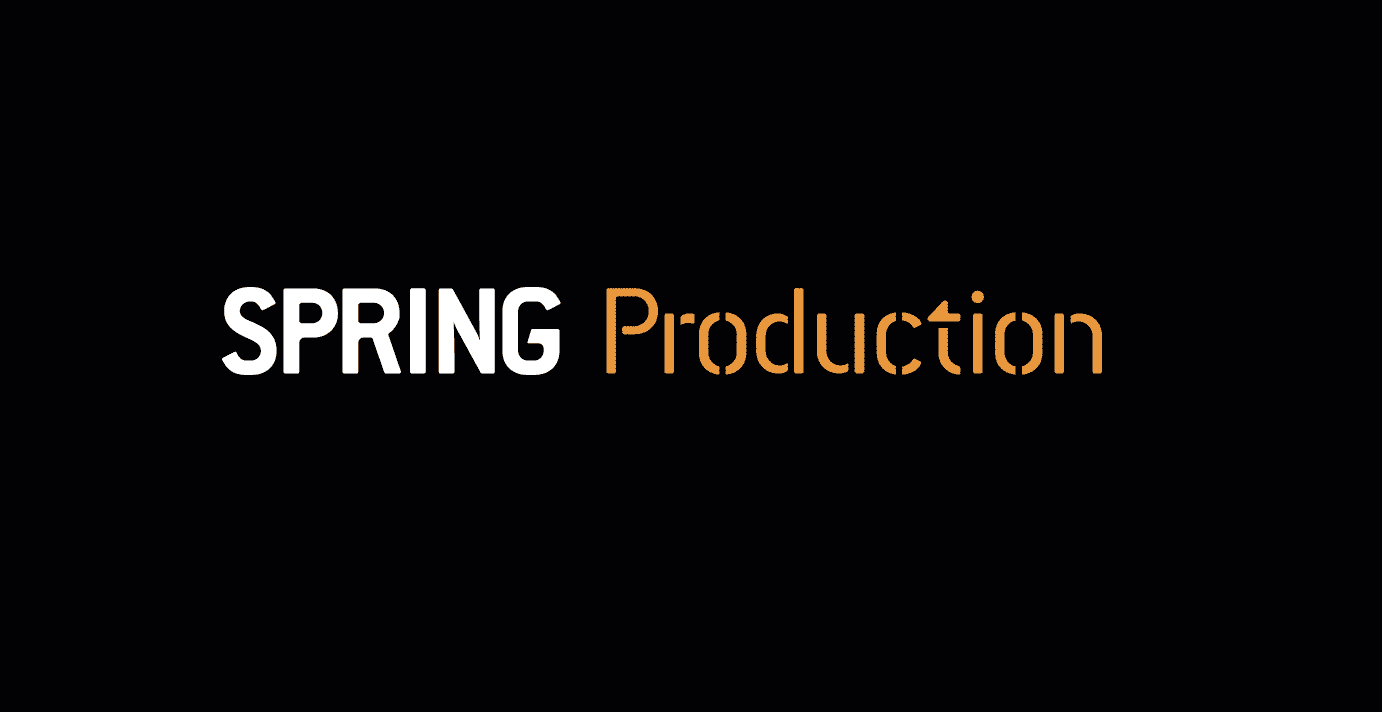 Every day we live our vision: Better.Together. This means that cooperation engagement, fun and joy is a fundamental part of our culture. We believe in professional and personal friendships, and we are proud that everyone contributes to a good place to work. 
SPRING Production is a Group Marketing execution partner. We help our many global clients centralise and optimise their marketing execution to ensure brand consistency and transparency in cost structures – and ultimately to provide a competitive edge. We don't write great ads or create award-winning campaigns – we produce them and bring them to life across the globe. Our more than 300+ specialists cover the complete range of marketing execution services for all channels and work together seamlessly across our offices in Denmark, Germany, Poland, the UK, and Vietnam.