IT Operations Administrator, SPRING Family
In SPRING FAMILY, you will be part of a team of 11 ambitious colleagues.
We offer great barista coffee, Friday sweets and delicious lunch, but most importantly we have lots of exciting tasks and challenges waiting to be solved for our 500 users in 7 Countries.
Every day, we live our vision, Better Together. Being better together means that cooperation, engagement, fun, and joy are a fundamental part of our culture. We believe in professional friendships across borders, and we are proud that everyone contributes to making this a great place to work. If you would like to be a part of a Danish-owned marketing production company, come join us, and let us be better together with you.
Our expectation to you is that you have at least a few years of experience in the field. You have all the basic skills in place but want to work somewhere where you can develop further.
You can probably recognize yourself in most of the points below:
You have the insight and experience to be able to advise our users on IT challenges, as well as contribute to the execution of your recommendations in collaboration with the other IT employees.
You have experience with 3D tools and backend
You want to develop and run the IT area together with your good colleagues.

We are a growing organisation, and therefore it is important that you as a person are ambitious on behalf of both you and our customers.

You think holistically and have an eye for the whole
You feel right at home with everything from Office365, Intune enrolment, on-prem storage systems and hybrid environments.
You know all about both the Windows and Mac platforms, and can support our users
You work 100% structured and systematic with your tasks – and you thrive with many on them at the same time, even if they span over several different regions, countries, and platforms.
You have always documented your work tasks
You are an outgoing person
You work independently, but at the same time are a real team player who likes to give your colleagues a helping hand when a deadline approaches.
You have a relevant IT education in your luggage – as well as a basic desire to work with IT and, most importantly, you are a positive and committed person who enjoys working with your various colleagues.
We are searching for a skilled and ambitious IT Operations Administrator to join our SPRING Family. Ideally, we are looking for someone, who has a few years of experience from working in an agency or similar company. Specifically with Cloud environments and integrations to Microsoft backend, along with 3D and motion tools related to backend. We are a growing organisation, with many offices around Europe, so finding a base will be something we will discuss with you, but you must expect some travel activity.
At SPRING FAMILY, you become part of the family, which in addition to SPRING FAMILY consists of ZUPA, with branches in Aarhus, Odense and Copenhagen, SPRING Production with branches in Aarhus, Odense, Vietnam, Hamburg, Poland and Manchester, ZUPA Zite and the in-house agencies Brandbox in Bjerringbro, NCG Agency in Kolding, Oslo and Malmö, Kamstrup Agency in Stilling, Norlys-agency in Aarhus and DNMH-agency in Aalborg and automation company Working Minds.
In total, we are more than 500 employees in 7 countries and 18 different nationalities.
IT Operations Administrator, SPRING Family
Please send your application letter, CV in English to Simon Lykkegaard Petersen, Group CISO
Only short-listed candidates will be contacted. Please note that the interview will be in English.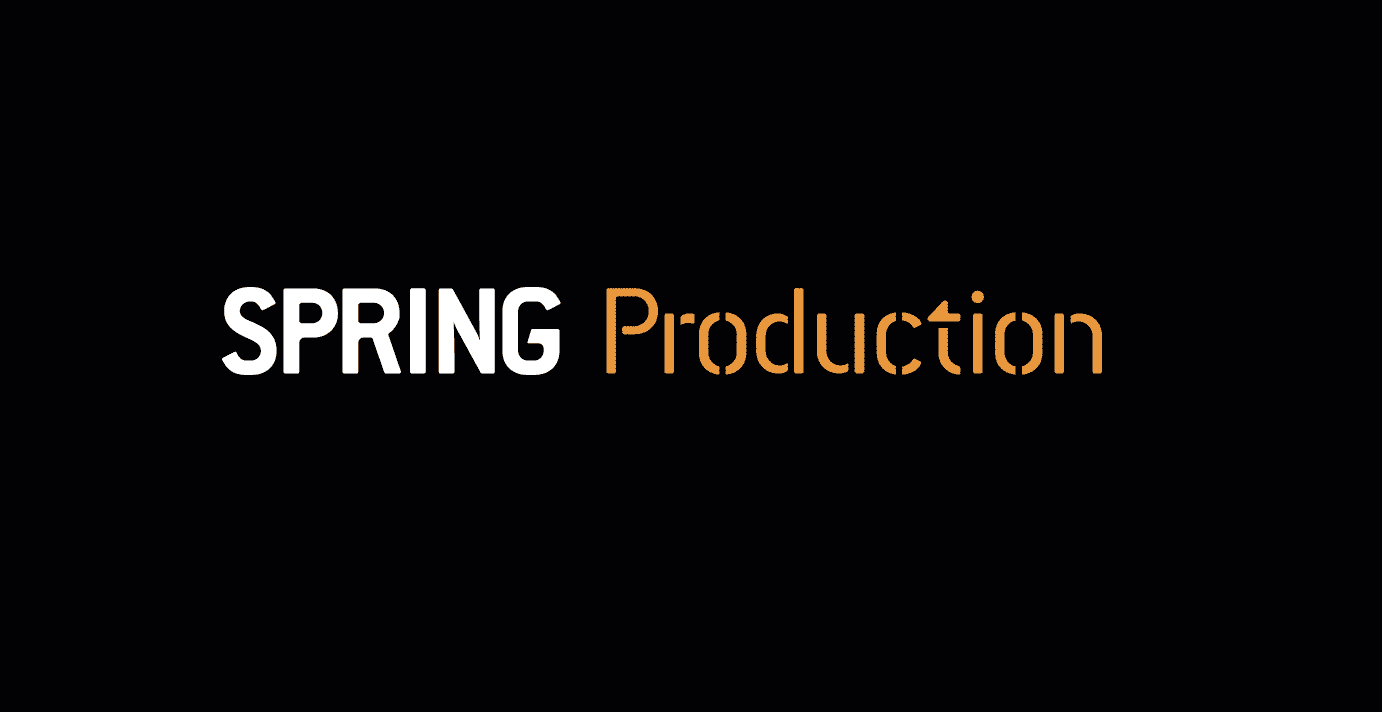 Every day we live our vision: Better.Together. This means that cooperation engagement, fun and joy is a fundamental part of our culture. We believe in professional and personal friendships, and we are proud that everyone contributes to a good place to work. 
SPRING Production is a Group Marketing execution partner. We help our many global clients centralise and optimise their marketing execution to ensure brand consistency and transparency in cost structures – and ultimately to provide a competitive edge. We don't write great ads or create award-winning campaigns – we produce them and bring them to life across the globe. Our more than 300+ specialists cover the complete range of marketing execution services for all channels and work together seamlessly across our offices in Denmark, Germany, Poland, the UK, and Vietnam.