Lighting Quality Control Specialist
We cannot wait to meet you! At SPRING Production, we are looking for bright and talented people to join our fast growing team of +300 marketing specialists working across our offices in Denmark, Germany, Poland, UK and Vietnam. Right now we are looking for a lighting quality control specialist for one of our offices. 
If you want to be a part of a global conglomerate, you will have an opportunity to perform in a challenging work environment, gain global exposure and a chance to work in a good working atmosphere.
photography, cgi, art-direction etc
As a Lighting Quality Control Specialist, your main responsibility will be reviewing product renders and giving detailed and constructive feedback to 3D lighting artists. You will take part in client meetings to understand briefs and visual requirements very clearly. You help setup and improve guidelines, benchmarks and trainings  for lighting artists to follow. You have or will acquire technical knowledge in 3D so that you understand what changes can be implemented in Photoshop and what needs to be done in 3D. The candidate can be more technically inclined with a cgi or photography background or have a more creative background as art director or similar.
The ideal candidate has a deep understanding of lighting concepts, a photography background and understands real world and digital lighting very well. The ideal candidate has an excellent working knowledge of Photoshop as well as a good working knowledge of Vray and Maya and great visual vocabulary to effectively communicate with artists and clients.
Lighting Quality Control Specialist
If you are interested to know more about this position, click the link below, and you will find info on responsibilities, requirements etc.
We will only reach out to the short-listed candidates; contact on by phone is not encouraged.
as/from photography, cgi, art-direction etc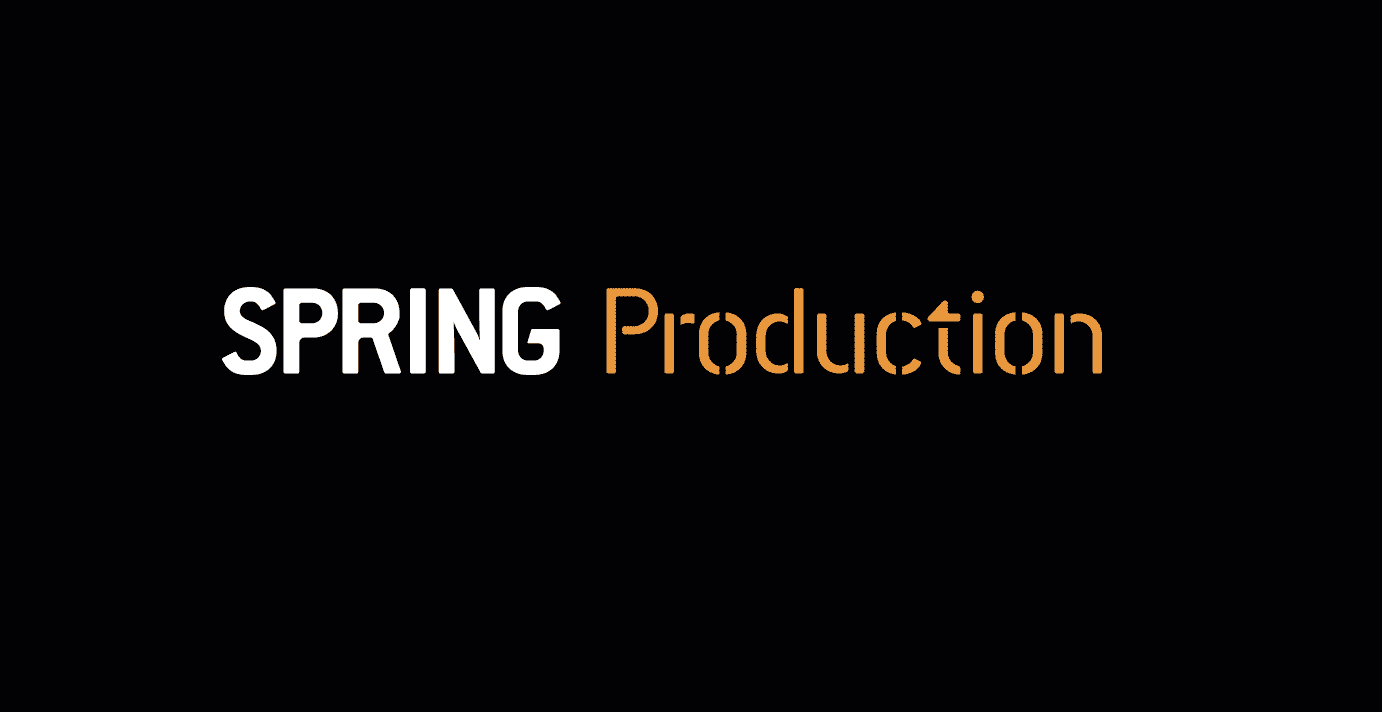 Every day we live our vision: Better.Together. This means that cooperation engagement, fun and joy is a fundamental part of our culture. We believe in professional and personal friendships, and we are proud that everyone contributes to a good place to work. 
SPRING Production is a Group Marketing execution partner. We help our many global clients centralise and optimise their marketing execution to ensure brand consistency and transparency in cost structures – and ultimately to provide a competitive edge. We don't write great ads or create award-winning campaigns – we produce them and bring them to life across the globe. Our more than 300+ specialists cover the complete range of marketing execution services for all channels and work together seamlessly across our offices in Denmark, Germany, Poland, the UK, and Vietnam.