We cannot wait to meet you! At SPRING Production, we are looking for bright and creative people to join our fast-growing team of +300 marketing specialists working across our offices in Denmark, Germany, UK, Vietnam – and now also in our brand new office in Gdańsk, Poland.
Every day, we live our vision, Better Together. Being better together means that cooperation, engagement, fun, and joy are a fundamental part of our culture. We believe in professional friendships across borders, and we are proud that everyone contributes to making this a great place to work. If you would like to be a part of a Danish owned marketing production company, please join us, and let us be better together with you.
You will be responsible for carrying out extensive graphic design projects for international clients.
You will have the opportunity to work and develop your skills across a variety of projects, executing a steady flow of marketing requests such as catalogues, print ads, print work, web layouts, newsletters, presentations, and other marketing material following brand guidelines.
Collaborating with your team and team leader in Vietnam, you will take responsibility for your projects from the start, all the way through design, artwork, and delivery.
Our Polish department is in the start-up phase, and you get the opportunity to create an exciting culture with other creative designers within traditional graphic work and 3D / Motion. Together with the project managers, you will get to build and maintain a close relationship with overseas colleagues.
You have a Degree in Graphic Design.
To succeed, you will have extensive multichannel design experience, creating materials for both print and digital. Adobe InDesign is your favorite tool to produce designs and finished artwork with accuracy and attention to detail.
You can demonstrate experience / portfolio of designs showcasing your creative skills working with marketing materials on a high level.
Presentation design experience in PowerPoint would be beneficial.
You are collaborative and meet challenges with a positive mind and an optimistic perspective.
You have good English communication skills.
A competitive salary
Long-term employment
Flexible working hours
English classes
Multisport Card
Private Health Care and Group Life Insurance
A modern and well-connected office easy to get to
A cool place to work in a multi-international environment
Business trips, company events and trainings across borders
A focus on personal and professional growth, adding to your skillsets, and always challenging the status quo
We promise that you will get busy, you will have fun, you will be challenged, and you will become more skilled. In other words, you will not be bored
Please send your CV and application letter in English, together with:
Salary range expectations
Reference of work
Portfolio
as/from Degree in Graphic Design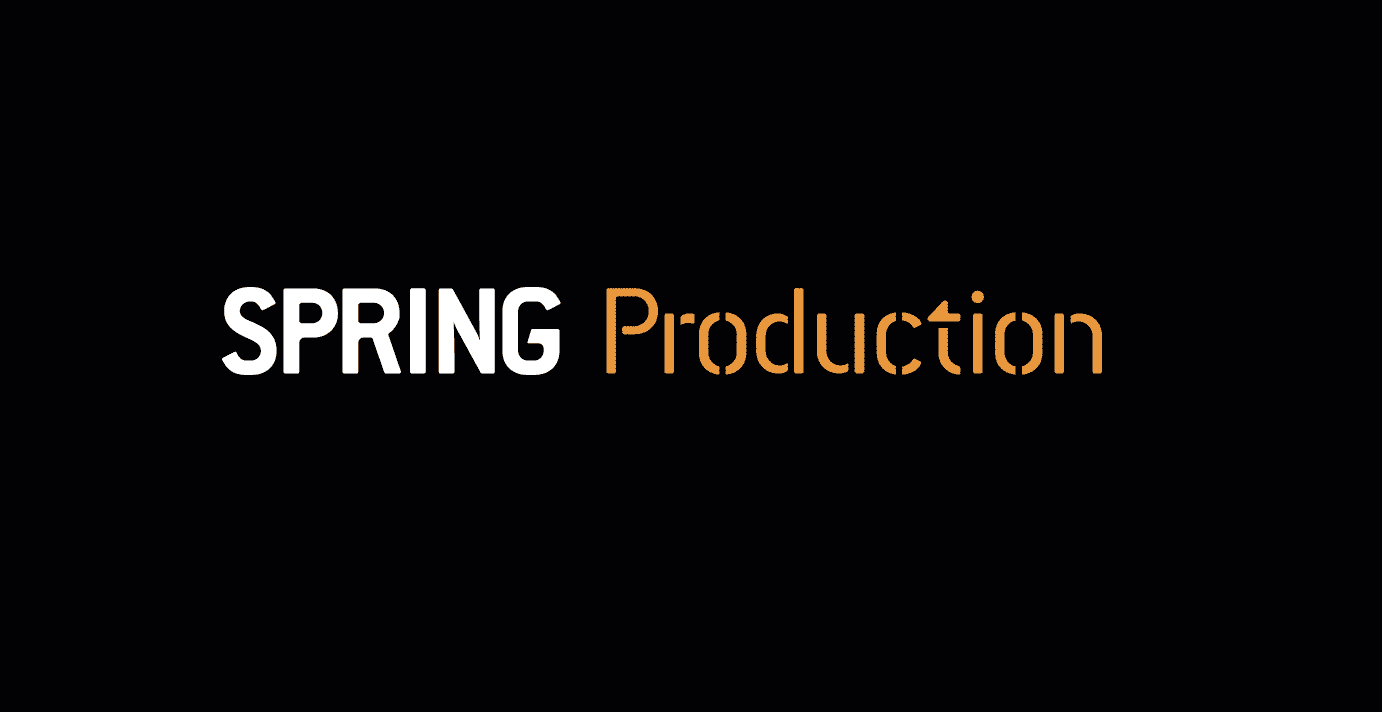 Every day we live our vision: Better.Together. This means that cooperation engagement, fun and joy is a fundamental part of our culture. We believe in professional and personal friendships, and we are proud that everyone contributes to a good place to work. 
SPRING Production is a Group Marketing execution partner. We help our many global clients centralise and optimise their marketing execution to ensure brand consistency and transparency in cost structures – and ultimately to provide a competitive edge. We don't write great ads or create award-winning campaigns – we produce them and bring them to life across the globe. Our more than 300+ specialists cover the complete range of marketing execution services for all channels and work together seamlessly across our offices in Denmark, Germany, Poland, the UK, and Vietnam.