Senior Project Manager (Marketing Implementation)
We are looking for a native English-speaker to join our project management team, based in the UK as the main client contact and working directly with our production teams in Vietnam with working hours that reflect this and the time difference. The role requires early starts to align with colleagues in Vietnam but flexibility on where you work and an earlier finish to the working day.
Do you have a background from production, advertising or branding and are used to managing high quality projects for international clients with high expectations? Are you passionate about the execution of marketing material and working in a friendly and fast-paced international environment? Are you a driver and a doer who can see everything from the big picture to the smallest detail? Organised, optimistic and outgoing? Curious, a good communicator and calm under pressure? Solution-oriented and self-driven? If you answer 'yes' to these questions you might just be the person we are looking for. 
Project Management and Marketing
Be the main contact between clients and other departments across countries to ensure information flow, from project start to finish is correctly interpreted, recorded and directed to the involved parties
Be able to on board new clients directly from the sales team
Consult the clients throughout the whole project implementation process
Coordinate with cross-functional managers to provide the clients with the best offers with regard to quality of delivery and throughout the whole project life cycle
Ensure all internal and external deadlines are met
Gather, analyse, and organise information from the clients and internal database to deliver reports
Develop an implementation plan in coordination with other departments; optimise the resources and effort, update the client and the related personnel on the progress
Double-check if the project meets the budget. Make sure any changes to the job with regard to the costs are discussed with all the involved parties and approved by the client
Cooperate with the finance team to invoice the client on time and accurately
Follow up with the client about the quality of the projects
Share the client's feedback with the departments and propose continuous improvement areas of the involved parties (if any)
Build and maintain strong relationships both with the internal and external stakeholders
Show a high level of client service. Be the ambassador for the clients you are working with. Understand and know the clients' every detail
Be a proactive problem solver. No task is too small or too big
Have attention to detail, your task will be to QC all material before you send it to the client, making sure what we deliver is on-brief and of the highest quality
Have the ability to develop and nurture clients to grow the accounts
Report to the Senior Client Services Manager in Vietnam
Client facing experience essential to the role
BA/BS in Graphic Design/Marketing/Advertising or Project Management
At least 5 years of project management and marketing experience in Graphic Production/Advertising/Branding/Design or relevant experience on the client side
Knowledge of Adobe programs such as Illustrator, Photoshop and InDesign is a huge plus, as well as prior knowledge working on Mac computers and PC
Excellent command of Microsoft Office programs
Tech-savvy with a general knowledge about digital, 3D and motion graphics is a huge advantage
Proven experience in running and managing complex projects with a focus on quality and deadlines for international brands
Demonstrated understanding of marketing concepts and techniques with focus on planning, project tracking, budgeting and execution to perfection
Solid communication, negotiation and problem-solving skills, a fast learner and thinking outside the box
Exceptional communication, presentation, and client-related skills
Excellent command of English, both written and spoken
Outstanding organisational, planning and management skills
Creative personality with ideas pushing people towards innovative solutions
A positive thinker who creates a dynamic and challenging working environment
Confident, efficient, self-motivated, result and client orientated, multi-tasker and team-player
Competitive Salary
25 days holiday plus bank holidays
Monday to Friday, 3 days a week starting at 6am -2.30pm (Winter) / 7am – 3.30pm (Summer) and the other 2 days starting at 7am – 3.30pm (Winter) / 8am – 4.30pm (Summer)
One hour lunch break
Company pension scheme
Company and team social events
Flexible 'work anywhere' approach, but must be able to attend meetings in the Manchester office on a regular basis
Opportunity for international travel to meet global colleagues and clients when safe to do so
Senior Project Manager (Marketing Implementation)
Please send your CV and application letter in English, together with:
Salary range expectations
Reference of work
as/from Project Management and Marketing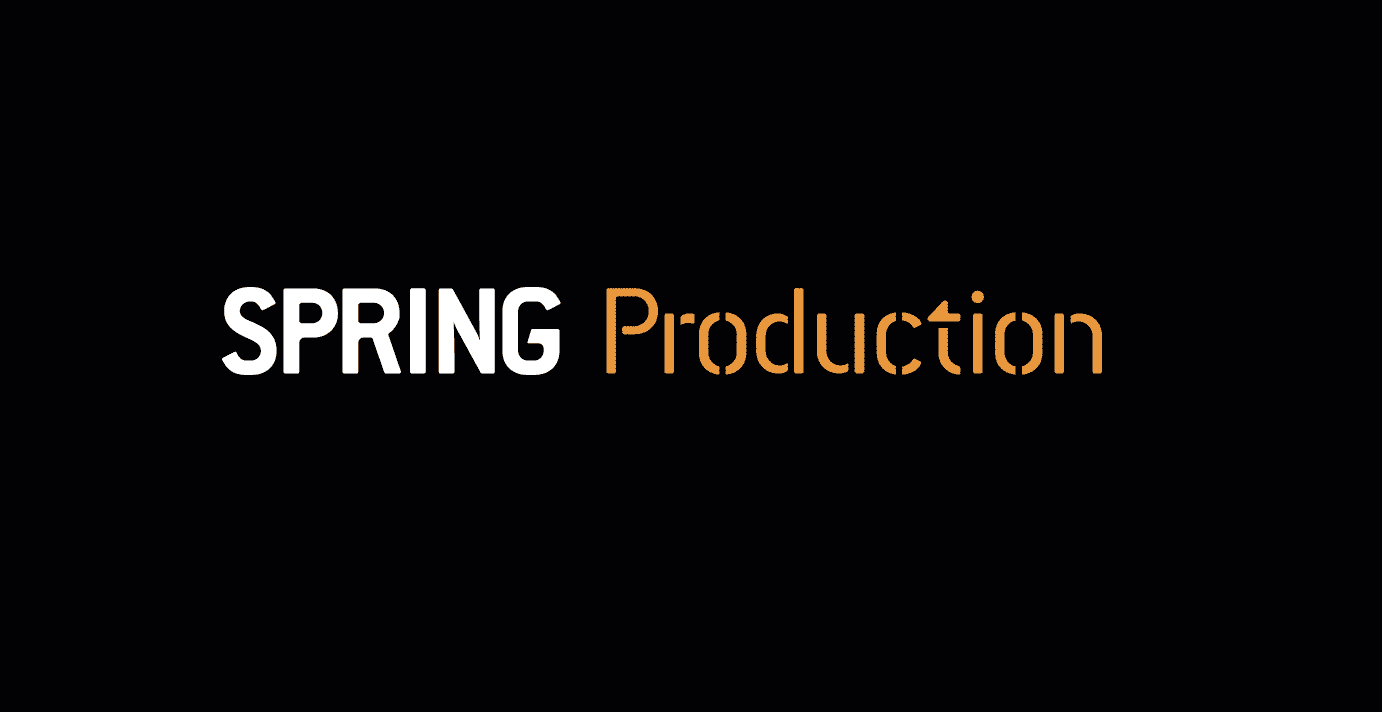 Every day we live our vision: Better.Together. This means that cooperation engagement, fun and joy is a fundamental part of our culture. We believe in professional and personal friendships, and we are proud that everyone contributes to a good place to work. 
SPRING Production is a Group Marketing execution partner. We help our many global clients centralise and optimise their marketing execution to ensure brand consistency and transparency in cost structures – and ultimately to provide a competitive edge. We don't write great ads or create award-winning campaigns – we produce them and bring them to life across the globe. Our more than 300+ specialists cover the complete range of marketing execution services for all channels and work together seamlessly across our offices in Denmark, Germany, Poland, the UK, and Vietnam.