Student worker – sustainability coordinator
ESG, UN SDG, B-Corp, SBIT, CSR – if you know these abbreviations, and have a genuine interest in them, then you might be who we are looking for. For our work within sustainability and ESG, we are looking for a dedicated and independent student worker. We are searching for someone who can take ownership of the direction, and someone who is used to corporate with different stakeholder.
experience or theoretical
In SPRING Production, we have offices in Denmark, Poland, UK, Germany and Vietnam, and contact with several offices will be part of your work.  
As a company we are working with sustainability with a holistic approach, meaning that we see it as a whole, and not just isolated efforts. We are working with ESG and CSR as an integrated part of our company. We are looking for someone to support and expand this work, towards becoming even better, and to assist in obtaining different certifications.
As a student worker, you will play a crucial role in assisting our ESG and sustainability initiatives and work with certifications within this field.  
Reporting: Contributing to the creation of annual reports and documentation that outline our ESG efforts and progress.
Stakeholder Communication: Assisting in developing communication materials for our stakeholders about our sustainability initiatives and accomplishments.
Project Support: Assisting in planning, implementing, and monitoring projects and initiatives related to ESG and sustainability.
Proposals and Ideas: Providing your insights to enhance our ESG strategy and implementation.


 
You are a student in relevant field of study, this could be corporate communication, marketing or similar, and you have experience with sustainability, environmental science, corporate social responsibility. Practical experience is preferred, but theoretically combined with dedication and interest is a strong second.
Analytical skills and ability to work with data and statistics.
Strong communication skills, both written and verbal.
Independent and responsible
Opportunity to work on a meaningful agenda within ESG and sustainability.
Experience working in a company that prioritizes responsible business practices.
Flexible working hours to accommodate your study schedule (expected 15-20 hours/week)
Learning and personal development opportunities.
Student worker – sustainability coordinator
Submit your application and CV to Bjørn Kryger, Head of Marketing & Communication. The application deadline is as soon as possible, but we will wait for the right candidate.
as/from experience or theoretical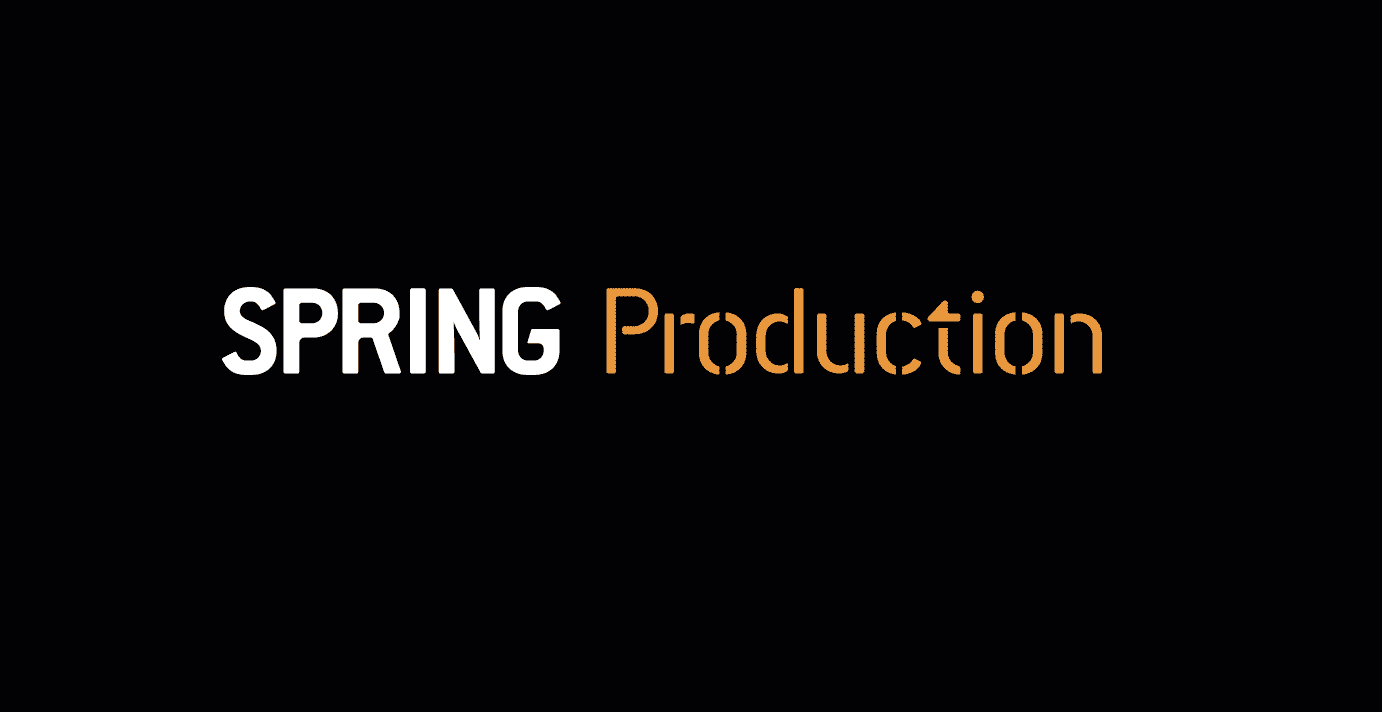 Every day we live our vision: Better.Together. This means that cooperation engagement, fun and joy is a fundamental part of our culture. We believe in professional and personal friendships, and we are proud that everyone contributes to a good place to work. 
SPRING Production is a Group Marketing execution partner. We help our many global clients centralise and optimise their marketing execution to ensure brand consistency and transparency in cost structures – and ultimately to provide a competitive edge. We don't write great ads or create award-winning campaigns – we produce them and bring them to life across the globe. Our more than 300+ specialists cover the complete range of marketing execution services for all channels and work together seamlessly across our offices in Denmark, Germany, Poland, the UK, and Vietnam.