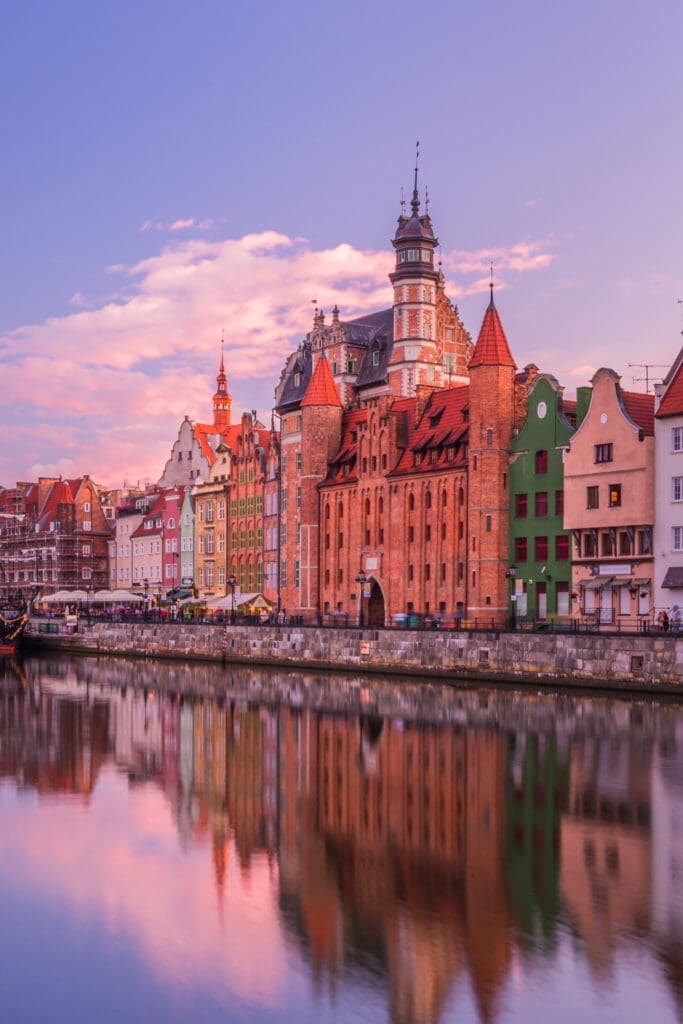 The Gdansk office is our latest addition to our locations and opened in July 2022. The office is located in the old Gdansk Shipyard, a historic place, and an area under a revitalization process that is becoming a bright pearl in Poland and Europe. We are very happy of being a part of this.
SPRING Production Poland Sp. z o.o.
Plac Porozumienia Gdańskiego 1
The latest addition to our locations, and is primarily working within the field of motion and graphics. We are always looking for new skilled colleagues, so if you are looking for a job, feel free to send us an unsolicited application.
The office manager in our Gdansk office is Agnieszka Gadomska-Wójtowicz. She will always be able to help you in the perfect manor, of you have a question or a task for our polish operation.
Open positions at our office in

Gdansk
Currently no open positions.
Have a project in mind?
We offer a complete range of marketing execution services for all channels and have done so for more than 25 years. It goes without saying that we can help you with pretty much anything.
Let's grow your business. Together.
We help our clients gain a competitive edge by centralising and optimising their marketing execution. It's our aim to ensure brand consistency and providing transparency in cost structures.