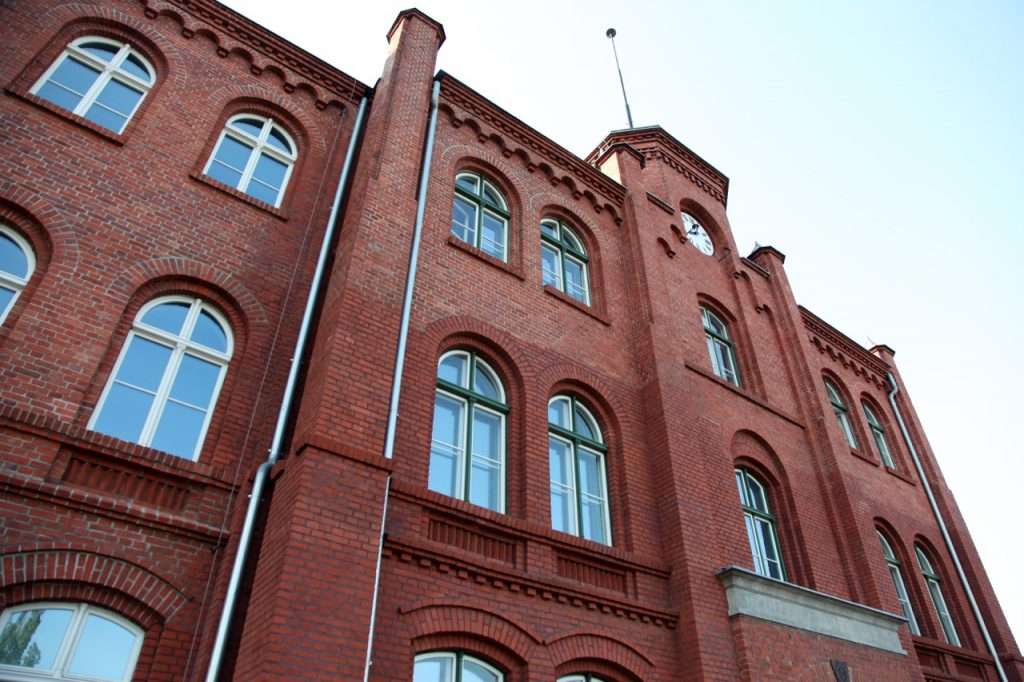 The Gdansk office is our latest addition to our locations and opened in July 2022. The office is located in the old Gdansk Shipyard, a historic place, and an area under a revitalization process that is becoming a bright pearl in Poland and Europe. We are very happy of being a part of this.
The latest addition to our locations, and is primarily working within the field of motion and graphics. We are always looking for new skilled colleagues, so if you are looking for a job, feel free to send us an unsolicited application.
The office manager in our Gdansk office is Agnieszka Gadomska. She will always be able to help you in the perfect manor, of you have a question or a task for our polish operation. 
Agnieszka Gadomska
Office Manager
Email: aga@spring-production.com
Phone: +48 692 163 118
We have no open positions at the moment.
Our team-orientated culture is our greatest advantage. We thrive on the dynamism of our global teams and use their diverse experience to elevate our standards to the highest levels. From art workers in Aarhus to 3D animators in Ho Chi Minh, each of our offices work harder, smarter, and more collaboratively to achieve outstanding results for every single client.
Ready to go? Let's talk now...
We will get back to you ASAP.