Here you can explore all our services.
But if you're unsure how we can help you, head straight to Potential Check.
See and use your potential
Potential Check
Unlock your full potential now.
Content writing turbocharges marketing results - learn how we can fly together.
Graphic and image services
We cover every area of graphical marketing production. Whatever you need, we can deliver.
We take care of the most time-consuming production jobs. Sit back, relax, and let us version your assets.
We make groundbreaking work for some of the best-known companies in the world. Are you next?
A quick tool to help us see the potential of our partnership. No company is the same, and we want to find the best way to work together. Contact us to learn more.
Graphic and image services
We've made millions of graphical assets over the years – everything from catalogues and leaflets to packaging and beyond. Contact us to learn more. 
We produce mind-blowing animations and state-of-the-art 3D renders. Our 3D and motion team currently work with some of the world's most famous brands, delivering groundbreaking work every year. Contact us to learn more.
We're specifically set up to handle large volumes of adaption work. No matter what marketing asset needs adjusting, we can do it faster than you thought possible. Contact us to learn more.
Consulting and project management​
Decades of experience, in-depth market knowledge, and state-of-the-art technologies gives us the means to be your trusted advisor. Contact us to learn more.
We keep you connected to the digital world, helping you deliver your messages with impact, consistency, and ease. Contact us to learn more.
Clients we have worked with
Have a project in mind?
We offer a complete range of marketing execution services for all channels and have done so for more than 25 years. It goes without saying that we can help you with pretty much anything.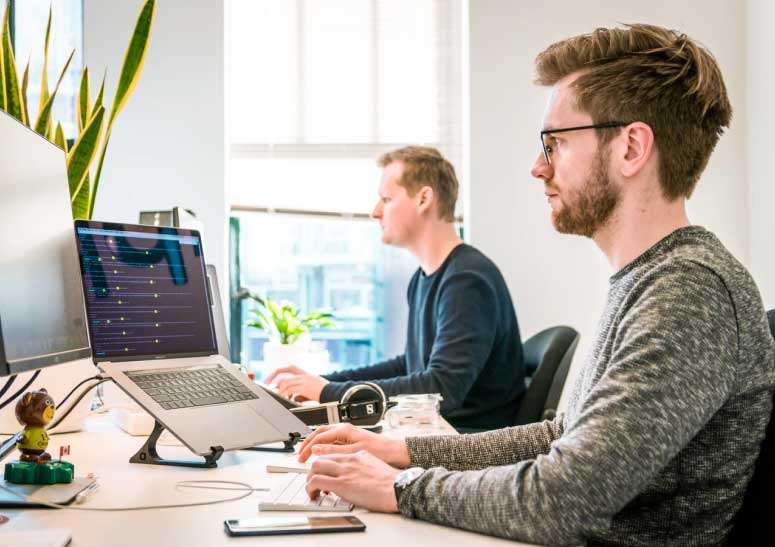 Let's grow your business. Together.
We help our clients gain a competitive edge by centralising and optimising their marketing execution. It's our aim to ensure brand consistency and providing transparency in cost structures.