Global Marketing Manager, located in Odense, Denmark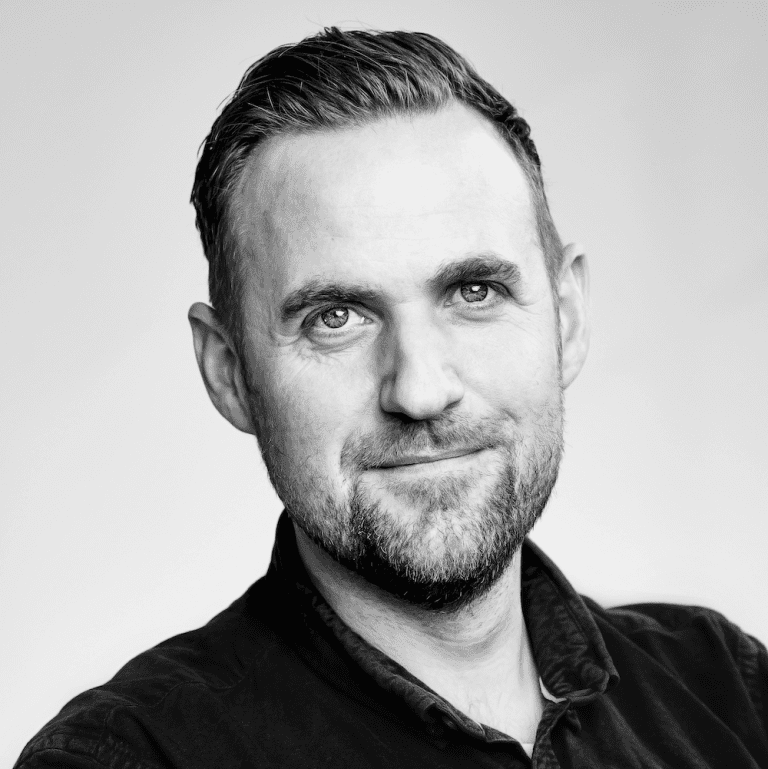 My name is Bjørn and I have been with SPRING Production since 2021 as Global Marketing Manager. I work at the Odense office, close to my home where I live with my wife and two sons. When i'm not working, I enjoy spending time with my family and friends. I have a great passion for movies and music and loving relaxing with these. I also enjoy travelling, although this was more relaxing before the children came along.
One of the things I enjoy most in being a part of this company is the spirit and pulse of the company. It's always alive, and we are working with many nationalities (and personalities) from all over the world.