Project Manager, located in Ho Chi Minh, Vietnam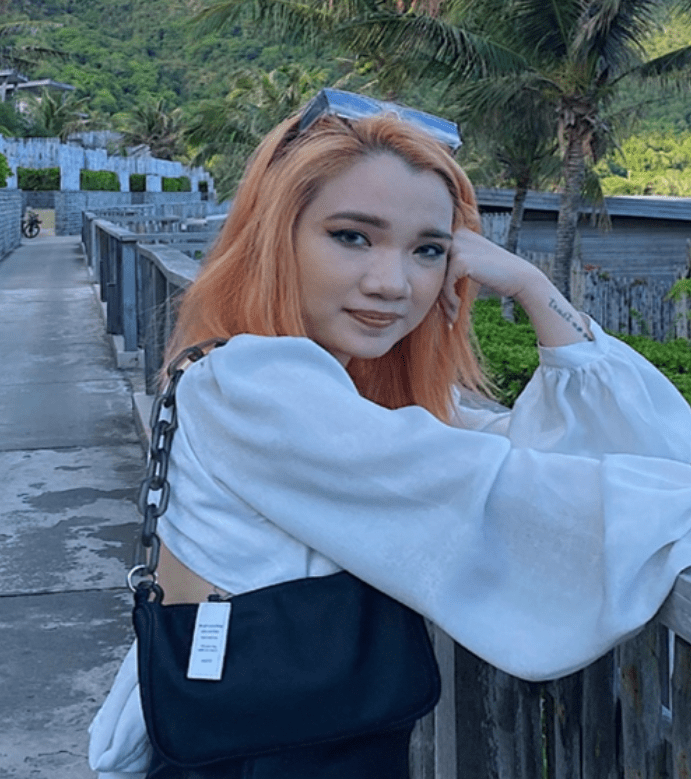 My name is Chi Tran. After living in the US for 6 years, I decided to come back to where my heart truly belongs, Saigon, Vietnam. I started as a naive marketing graduate with no idea how life would take me, then SPRING Production crossed my path.  
After work (or whenever I stop working), you can find me either at some bars or at home with Netflix on. Traveling is also one of my favorites, my goal is to travel the world – especially European countries.