Senior Graphic Designer, Creative Team - HCMC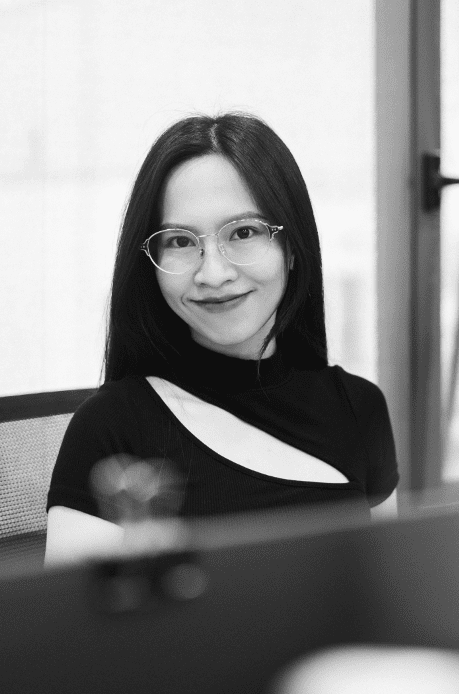 My name is Diep, I was born and raised in Saigon.   
I am holding a Bachelor's Degree in Graphic Design from Fine Art University of Ho Chi Minh City, and worked as freelancer in many fields of Art and Designer such as book Illustrator, assistant costume designer for movies and installation artist.  
After that I worked full time for a Japanese company, where I've had a chance completing the expert training program certificate in Tokyo, Japan.
And now, I am here. SPRING is my second fulltime workplace and I really like the working environment. I joined Creative Team 1 year ago, and Qatar Airways is my main client. Here, I am learning a lot of useful experiences, especially how to organize tasks, how to work effectively in groups, how to encourage, to give out opinions and share together to find solutions, so that the whole team is better every day.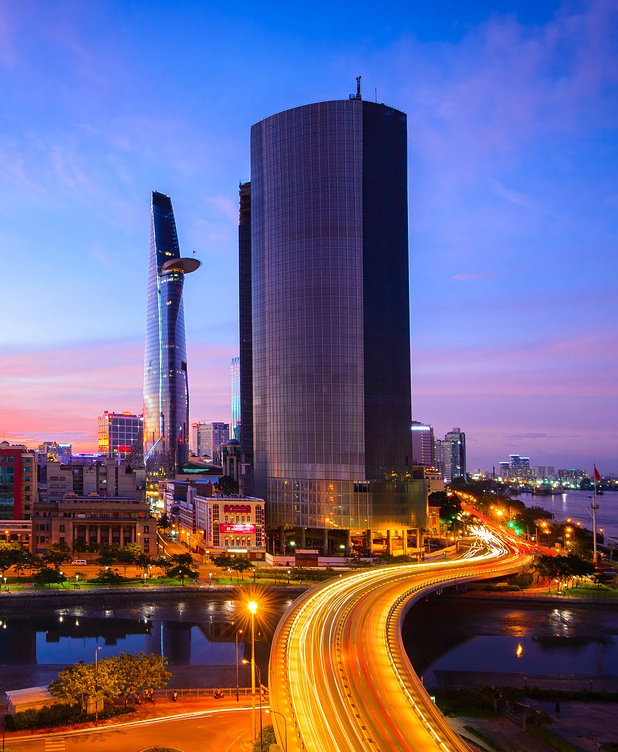 After work, when not a designer, I am a reader – gymer and a natural lover. I love to spend time with my family and friends in my place to cook good food and watch some old style movies. Beside, I also love travel. Hopefully, I can visit the Nordic countries, whose culture and nature I really like. Yep. I'm very proud to be a part of SPRING.