Senior Graphic Designer, Creative Team - HCMC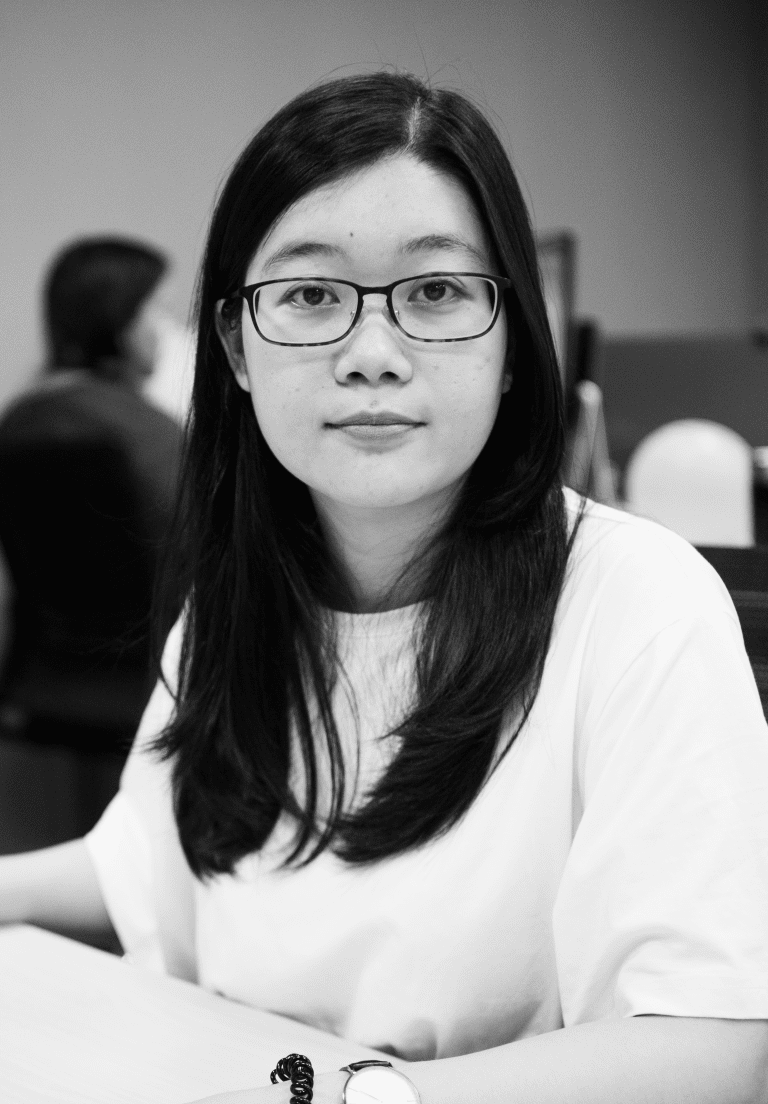 My full name is Le Nguyen Gia Bao. Graduated with a degree in Interior Design and worked in that field for two years. However, I found that I was interested in the other field of Design – Graphic Design. So, I decided to learn more about this and become a Graphic Designer. 
Now I'm working as Senior Graphic Designer in Creative team. Outside work, I often hang out with friends and usually spend free time to explore new coffee shops in town. 
Over two years since the day I've joined SPRING family, I've worked with several clients such as Maersk, Flügger, Grundfos. I am currently in charge of UL Solutions. Working for this client, gave me more opportunities to cooperate with other designers from UK and Poland offices. This is my first time to closely collaborate with overseas colleagues. It's a bit challenging, but I am open and thankful to learn and experience new ways of working, and overall have a good working experience with my colleagues here and overseas.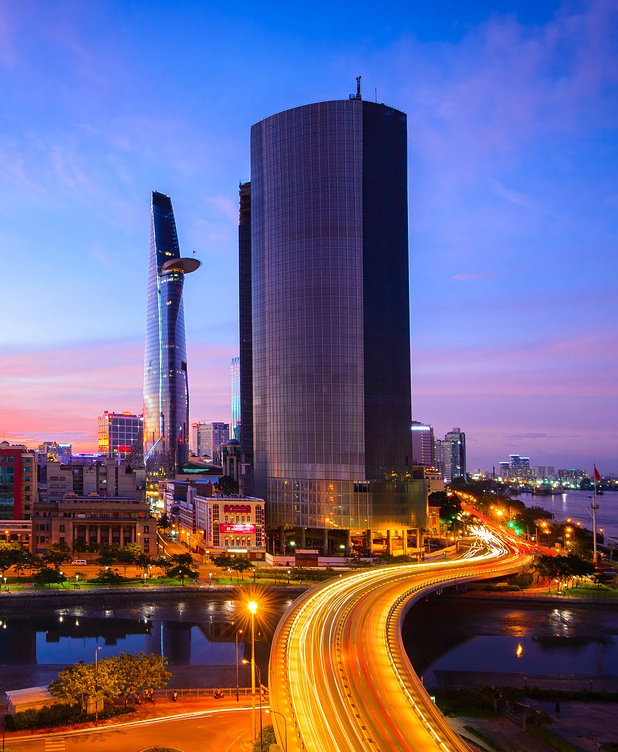 After work, when not a designer, I am a reader – gymer and a natural lover. I love to spend time with my family and friends in my place to cook good food and watch some old style movies. Beside, I also love travel. Hopefully, I can visit the Nordic countries, whose culture and nature I really like. Yep. I'm very proud to be a part of SPRING.