Senior Graphic Designer, Creative Team - HCMC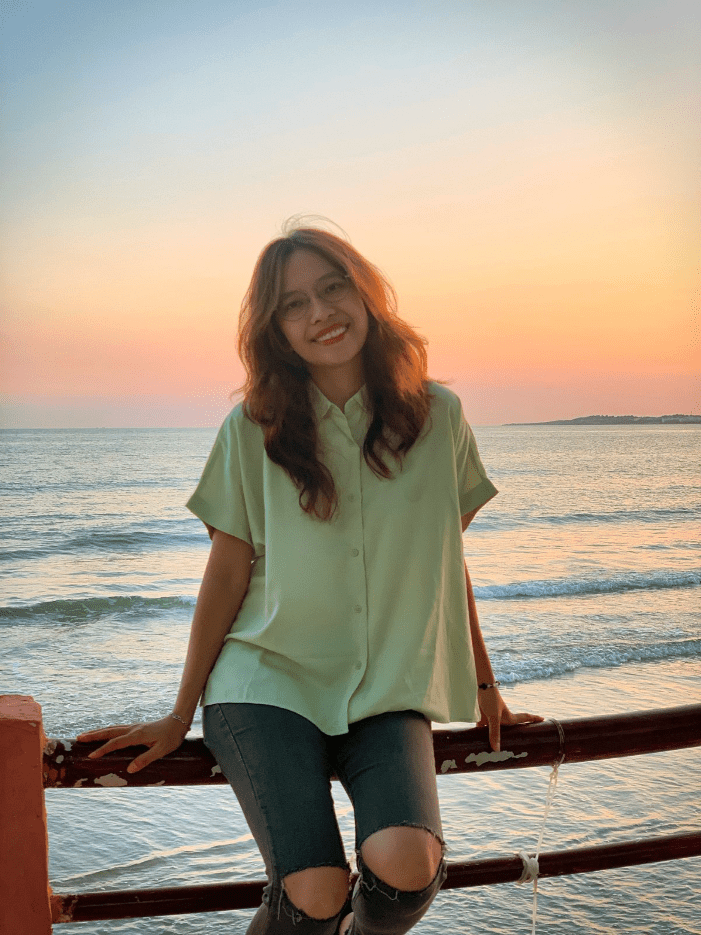 My name is Ngan. I was born and grew up in Saigon. After finishing high school, I moved to USA to study abroad at Portland State University where I got a Bachelor of Arts in Art Practices and Associate of Arts in Graphic Design. During my time in the States, I got an opportunity to work as a photojournalist for my university newspaper and local city newspaper. 7 years later, I came back to Vietnam and became a full time graphic designer which I am doing now. Apart from work I really enjoy watching K-dramas and playing Switch games on my free time, besides spending precious time with beloved family and friends in the weekend; this revitalizes me after productive weekdays.  
Just like the blink of an eye, I have worked at SPRING for more than two years now. I found myself with much improvement not only in practical skill sets, but also in project management and problem solving. At SPRING, we are open and encouraging to hearing other's opinions, ideas and solutions without judgment. In addition, SPRING offers us a professional working environment where everyone is grateful and shows respectful behaviors when interacting. This helps us stay connected and feel a part of the big team.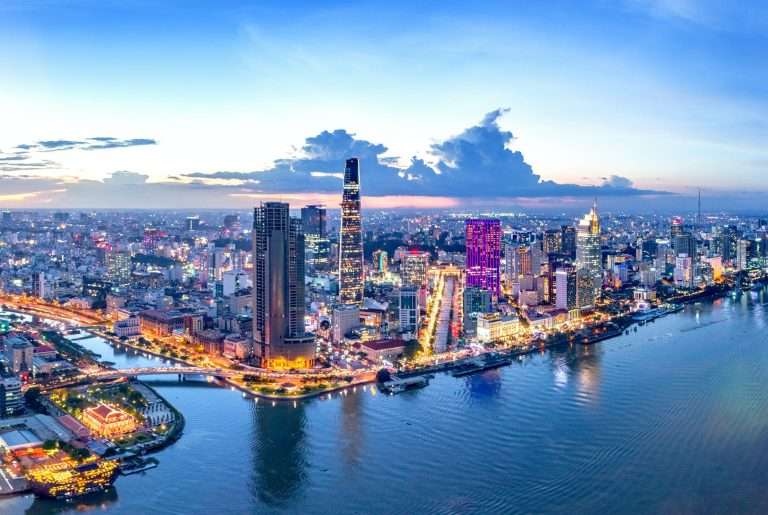 The positive team morale helps boost my motivation and enthusiasm to the max. Moreover, we learn to share ideas and responsibility which significantly increases work productivity and efficiency. Thus showing that teamwork is indeed one of the most important factor that enables our team to grow stronger and to achieve higher goals.