Layout Manager, located in Ho Chi Minh, Vietnam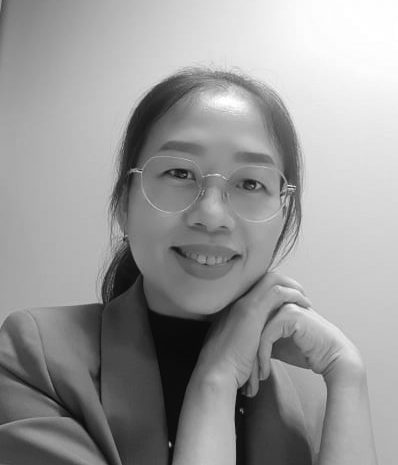 I was born, raised and studied at Bien Hoa city – around 40 kilometers from Ho Chi Minh. I started the first job at Ho Chi Minh and had Iived in here 3 years before going back to my hometown. Living in Ho Chi Minh had never been in my mind before I got my job at SPRING.  February 2010 was a big change in my life when I got a phone call from SPRING Production and I have been worked at SPRING until now – total of 12 years.
I witnessed Spring at it's start up time and it was difficult when we lost some jobs. But SPRING has grown up: we got new clients, a lot of staff have joined us, we have moved to a bigger place, and now we grow bigger and bigger. 
I have had many opportunities to work with many different clients in different teams as a graphic designer. But most of the time I have been working for JYSK – and it is my team. There were only 12 people in the JYSK team, when I started, but now it is 29. So amazing!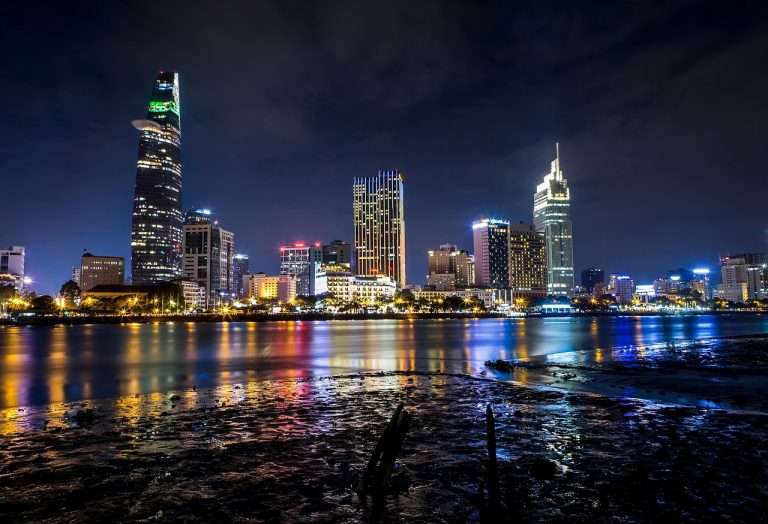 SPRING is my second family. SPRING is place you need to be honest and patient