Maximising WS Audiology's approach to marketing production
WS Audiology (WSA) needed a partner capable of restructuring their working processes and delivering a comprehensive marketing production solution fit for the evolving demands of the global market. 
It was important that the audiology heavyweight could find a trustworthy partner with expansive service provisions, a flexible workflow, and the ability to scale work to suit their high ambitions.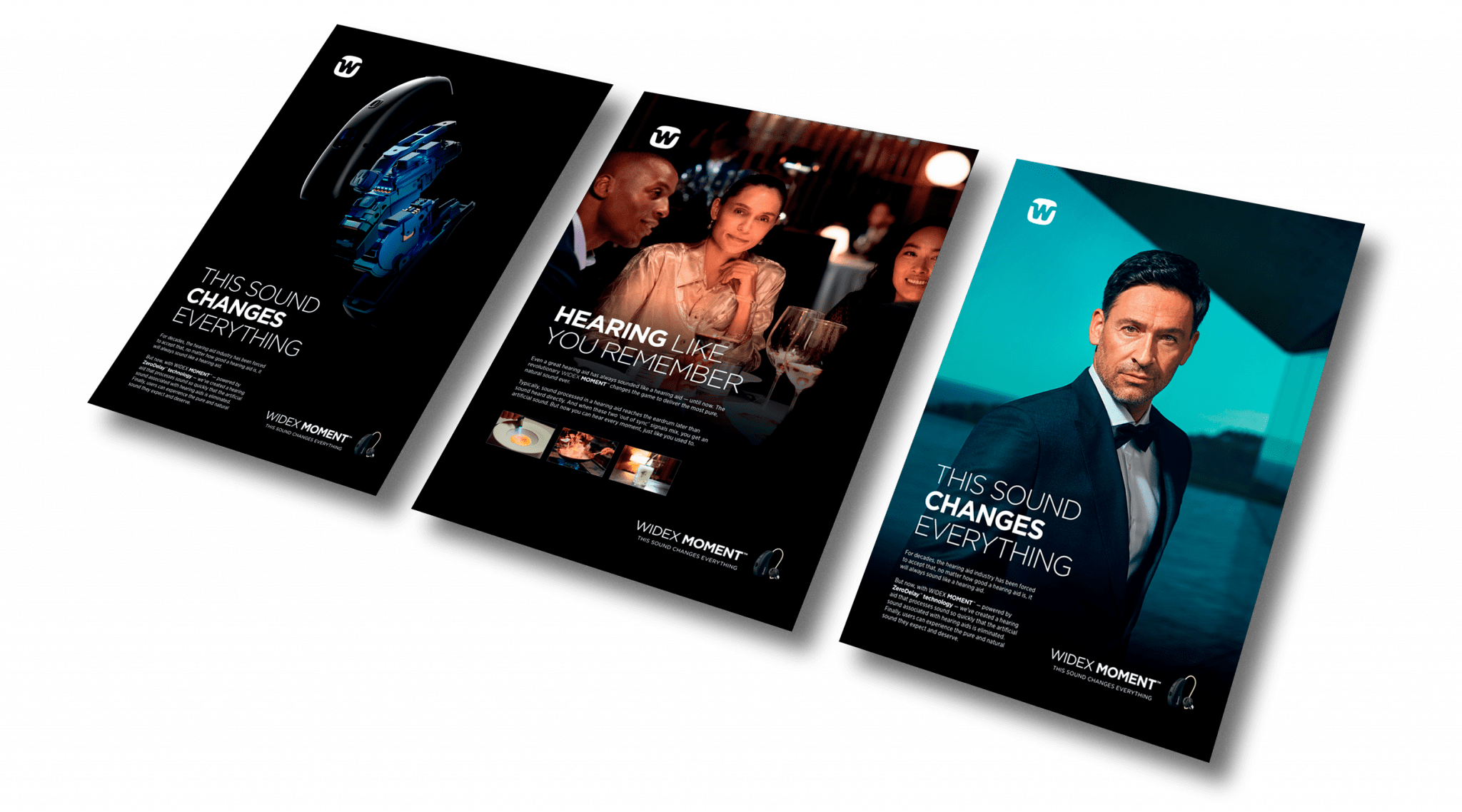 Our partnership with Widex summed up in less than twenty words.
We worked with more than 40 stakeholders across Europe, North America and Asia centralising the marketing production.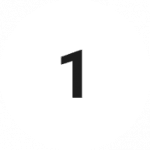 WS Audiology (WSA) needed a partner capable of restructuring and optimizing work flows. They required a a comprehensive marketing production solution fit for the evolving demands of the global market. 
They needed to grow their presence and redefine their position on the world stage, and this required a new approach to their production activities. 
They needed someone who could take full control of marketing production.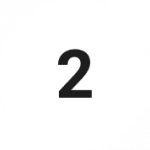 SPRING Production's unparalleled levels of security and customer service provided a seamless transition from an in-house marketing department to an outsourced production model. We provide a holistic production service, where we support the entire brand portfolio.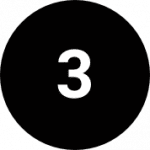 We have made a scalable partner solution, where we help Widex with all their needs – as they occur. Yearly we deliver:
Over 500 projects a year across all markets
Development of campaign core elements
Global adaptation in more than 25 languages
Language versioning and adaptations on everything from brochures to film
Product visualisations through 3D renders
CGI animations and Motion Graphics
SoMe illustrations
Technology visually explained.
Dynamic CGI product visualisation played a big part in the roll out of the campaign. Hundreds of various digital assets were adapted and versioned into different formats and 25 languages 
Various marketing material
For the Widex Moment campaign we delivered multiple types of material. We delivered both core elements and adapted material. 
Among the printed material was banners, inserts, brochures, guides. On the digital level we delivered 3D animations, 2D motion graphics, CGI product visualisations, language versioning and adaptions for videos.
The amount of material and the number of stakeholders involved meant that centralisation, and the convenience that it offers, played a big role. The relevant stakeholders could brief, track, proof and approve project in one place, streamlining processes and making the decoupling of marketing production easy and smooth.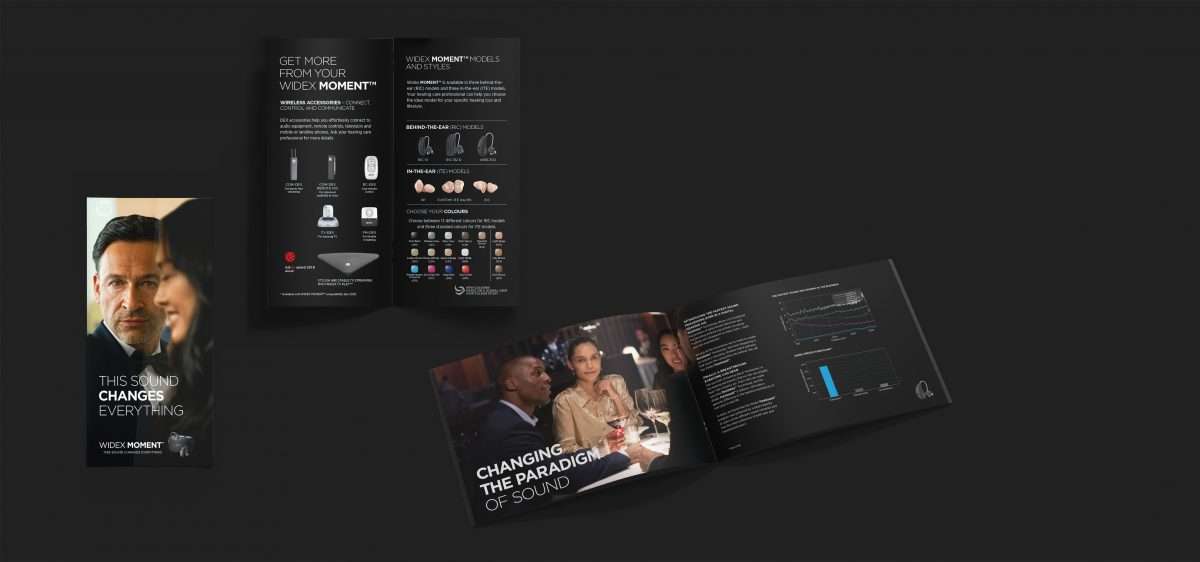 Brochures, flyers, posters, and exhibition and retail material was an important part of the campaign. Almost everything was versioned into 25 languages.
WSA is redefining the industry across more than 125 global markets, and adaption is key when rolling out campaigns to multiple markets.
Video in multiple languages
Campaign video was versioned into multiple languages to suit the different markets.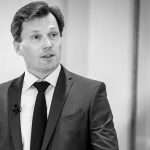 Lars Liisberg Nielsen, WSA Senior Manager, Marketing Services
"With a highly skilled production team, localised and dedicated project management, and fast turnaround times, it was an easy choice to outsource our marketing production to SPRING Production."
Ready to go? Let's talk now...
We will get back to you ASAP.