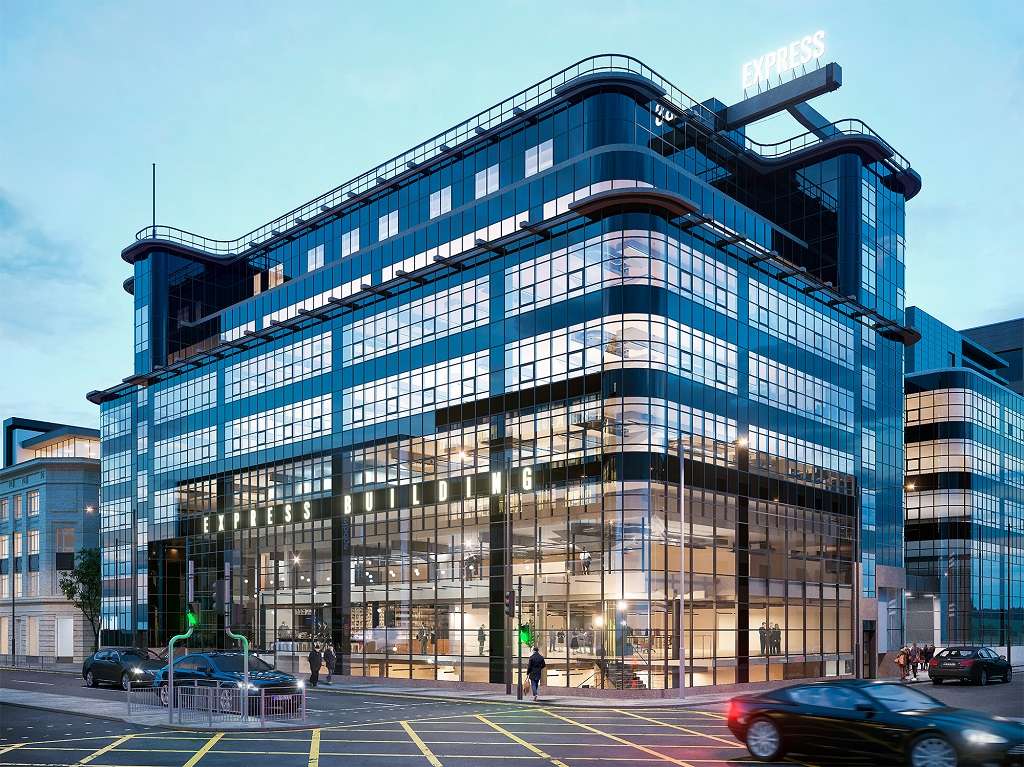 Our Manchester office is located in the striking Express building – a stimulating blend of chrome, curves, and tinted glass; futurist art deco architecture at its finest. Once home to the world's most circulated newspaper, the Express building has since transformed into a vibrant hub for creatives, entrepreneurs, and intellectual explorers who collaborate, inspire, and shape the future together.
Manchester,
M4 5AD
England
Our Manchester office is ...
A small space with a big impact. From here, we support high profile clients with a wide range of marketing services.
Open positions at our office in

Manchester
Currently no open positions.
Have a project in mind?
We offer a complete range of marketing execution services for all channels and have done so for more than 25 years. It goes without saying that we can help you with pretty much anything.
Let's grow your business. Together.
We help our clients gain a competitive edge by centralising and optimising their marketing execution. It's our aim to ensure brand consistency and providing transparency in cost structures.