We have one mission that stands out: unlocking your marketing potential. We live in an 'always on' age where marketing needs to stretch further, strike harder and scale faster. The requirements are diverse and the demands are ever changing – we do a very simple thing for our clients:  We make it work.
How do we make it work, and why you should partner with SPRING Production? Allow us to give you just four reasons to start with…
Centralised project management
We help you manage across multiple parts of your business by providing a single point of contact for project management. This allows for optimised workflows, the right tools to use, and consistent brand knowledge that adapts to your unique needs and systems.
No stone is left unturned. We oversee the entire process, including managing partner agencies via our teams in the UK, Europe, and Asia. With over 350 specialists  we offer bespoke and scalable resources; in-house, outsourced, centralised or a hybrid service. We align to your operational and business needs to build a solution that is right for you.
Technology + human insight
Our focus on people, process, optimisation and technology drives the innovations we recommend, to keep you ahead of an ever-evolving marketing landscape. We ask the questions of technology that technology cannot answer by itself. From automation to AI to content optimisation, we are ready for today, building for tomorrow.
Our Go Spring tool is a collaborative workspace where you can review assets anytime, anywhere, track budgets, oversee tasks, and manage workflows. We make feedback and approvals a seamless process via a single source of truth. We improve speed-to-market and reduce time spent managing the process.
We started in Denmark more than 25 years ago. Our inspiration then and now is Merværdi, the Danish ethos of "adding value". For us, it's more than a motto, it's our DNA and the engine that drives our culture, no matter where we are in the world. 
After a quarter of a century, this is still what drives both us and the directly supports our proposition to clients, to help them access the best marketing operations and production service – in short:
We make it work
We work mostly behind the scenes on great ads and unforgettable campaigns. We make creativity work by producing all the assets you need to put it in front of your customers.
We are not an advertising agency
We don't write great ads or create award-winning campaigns. We produce them, bringing them to life across the globe.
Over 25 years in the business
With decades of experience, we're expertly positioned to help you overcome the most complex marketing production challenges. Our services give you everything you need to deliver growth on a global scale.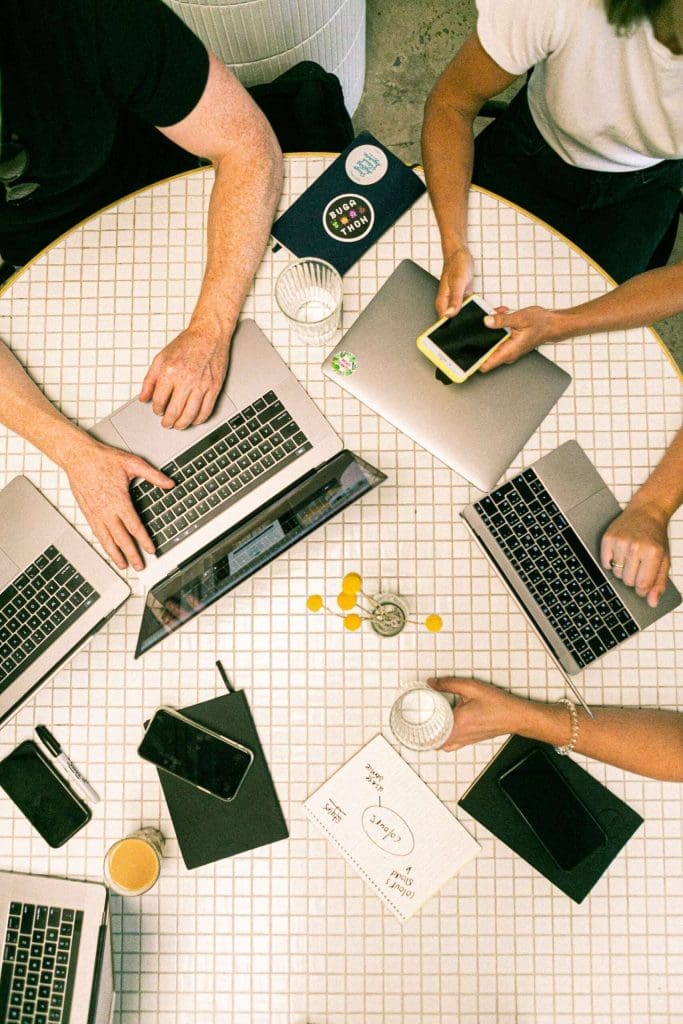 Our team-orientated culture is our greatest advantage. We thrive on the dynamism of our global teams and use their diverse experience to elevate our standards to the highest levels. From art workers in Aarhus to 3D animators in Ho Chi Minh, each of our offices work harder, smarter, and more collaboratively to achieve outstanding results for every single client.