We're a world-leading marketing execution partner dedicated to Unlocking your brand's potential
We turn pains into gains and guarantee a competitive advantage for every client by decoupling marketing production from marketing development. 
Why partner with SPRING Production? Allow us to give you just four reasons to start with…
As an integrated marketing execution partner, we build strong collaborative ties with our clients. It's our job to live and breathe your brand.
Decentralised production model
With seven offices across the globe, our decentralised production setup delivers speedy production processes, guaranteed cost-efficiency, and the security of local market management and insight.
We understand that flexibility is essential for modern brands and agencies. Simply scale us up or down when it's convenient for you.
We keep our finger on the pulse, so you don't have to. Partner with us and stay one step ahead of your competitors.
We build strategic partnerships
Turning insight, strategy, and creativity into the finished product needs delicate handling to set up the best chances of success.
Only with the right keys – the right processes and skills –
can you unlock outstanding work.
More productive and efficient ways to deliver not only amplify creativity but reduce waste and free up your workload to focus on other business needs.
We work mostly behind the scenes on great ads and unforgettable campaigns. We make creativity work by producing all the assets you need to put it in front of your customers.
We are not an advertising agency
We don't write great ads or create award-winning campaigns. We produce them, bringing them to life across the globe.
Over 25 years in the business
With decades of experience, we're expertly positioned to help you overcome the most complex marketing production challenges. Our services give you everything you need to deliver growth on a global scale.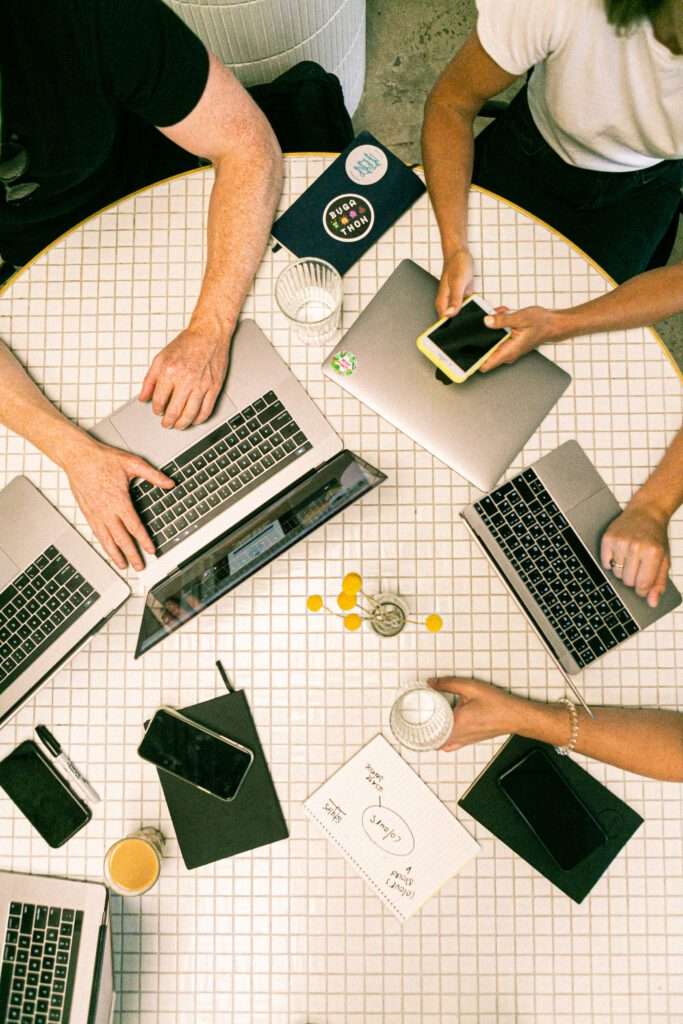 Clients we have worked with
Our team-orientated culture is our greatest advantage. We thrive on the dynamism of our global teams and use their diverse experience to elevate our standards to the highest levels. From art workers in Aarhus to 3D animators in Ho Chi Minh, each of our offices work harder, smarter, and more collaboratively to achieve outstanding results for every single client.