This is our work. These are our clients.
We've helped some of the world's biggest brands  revolutionise their content production.
Explore some of our best work below and see if anything sparks your imagination.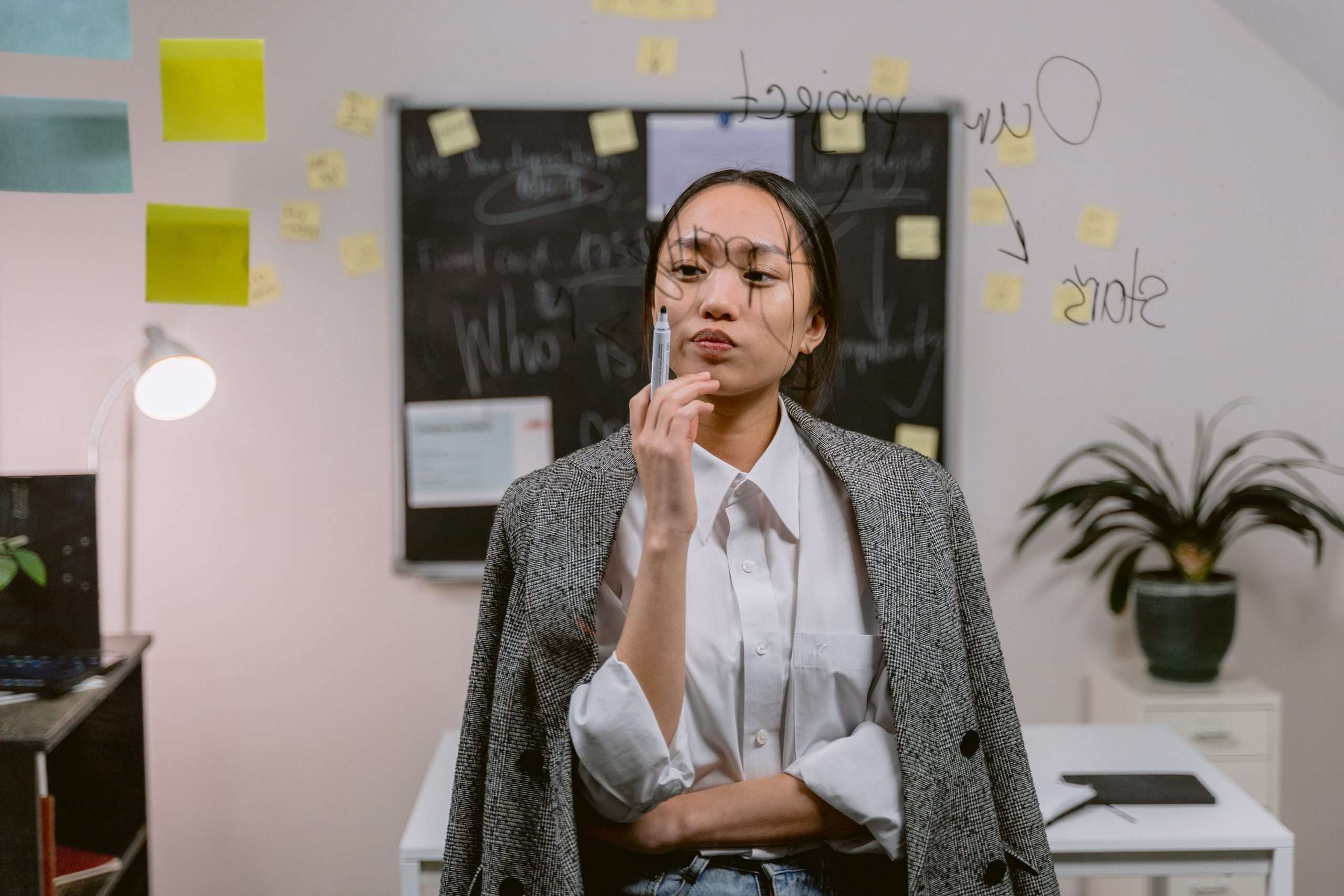 Clients we have worked with
There's plenty more where this came from. If you're interested in seeing more, contact us.
Don't take our word for it. Listen to what our clients say about working with us.
"SPRING Production has great experience in large retail production. The fact they can scale up during peak periods without ever compromising on the quality of the final product proves to me that joining forces with them was the right choice."
Birthe Wiberg
Marketing Manager
"When we scout the market, price and reliability of delivery play a very important role in catalogue production, and when we look at other solutions we cannot find anyone who's better."
Michael Gade
Marketing Director
"SPRING Production continues to bring value to our organisation with cost-efficient and quick versioning of all kinds of packaging. Even with a tight deadline, they always manage to get the job done and meet the highest of standards."
Mette Lørup Bendixen
Senior Brand Manager
"SPRING Production has been delivering quality graphic production to us for many years. Their ability to scale any project to our needs makes them the perfect partner for us."
Margit Friis
Head of Marketing & E-commerce
"The fact that SPRING Production can version more than 20,000 campaign elements per year and keep the quality high is exceptionally important to us."
Gitte Kirkeby Søe
Group Director
"With in-depth knowledge and an experienced production set-up, they have given us peace of mind by developing a culture that prioritises collaboration, quality and cost-efficiency – we trust them completely.
Joan Balle Kristensen
Head of Marketing
"SPRING Production is very responsive and always ready to handle any request. Their high level of security is paramount for us as we deal with many confidential projects."
Jan Jepsen
Director of Graphic Solution, LEGO
"It's not only cost-efficiency and getting things done that we appreciate from SPRING Production. We are impressed with their thoroughness too – from follow-up questions and careful asset management to the rapid delivery of assignments."
Linda Libolt
Head of Marketing, Content and Branding
Do you have a challenge for us?
No matter what production challenges you face, get in touch and discover how we can help you grow and succeed.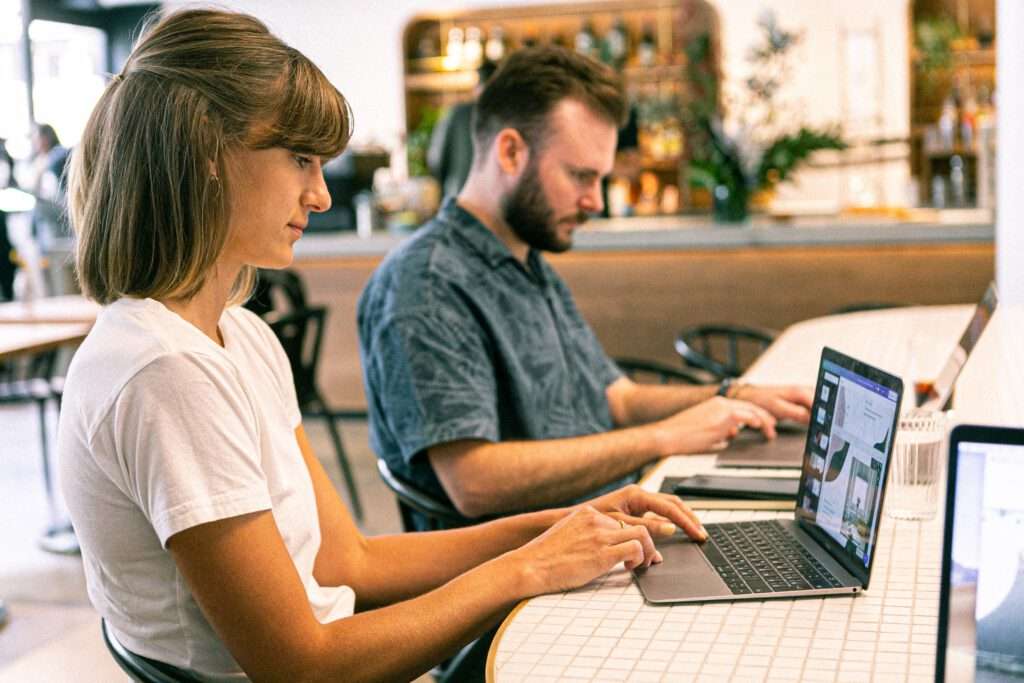 It's time to succeed. Together.

It might sound a cliché, but your success is our success. So If you succeed so do we.