Culture is very
important
to us
Culture is not something we take for granted. We root our values in openness and collaboration and use them to elevate both our employees and partners. If you choose SPRING Production, you choose the SPRING culture.
We care about our people, our planet, and our business
Meet some of our team members
Chi Tran, Project Manager, VN
"Every day at SPRING is an eye-opening experience full of challenges, and it never gets boring"
"SPRING is my second family"
Quynh Pham, Layout Manager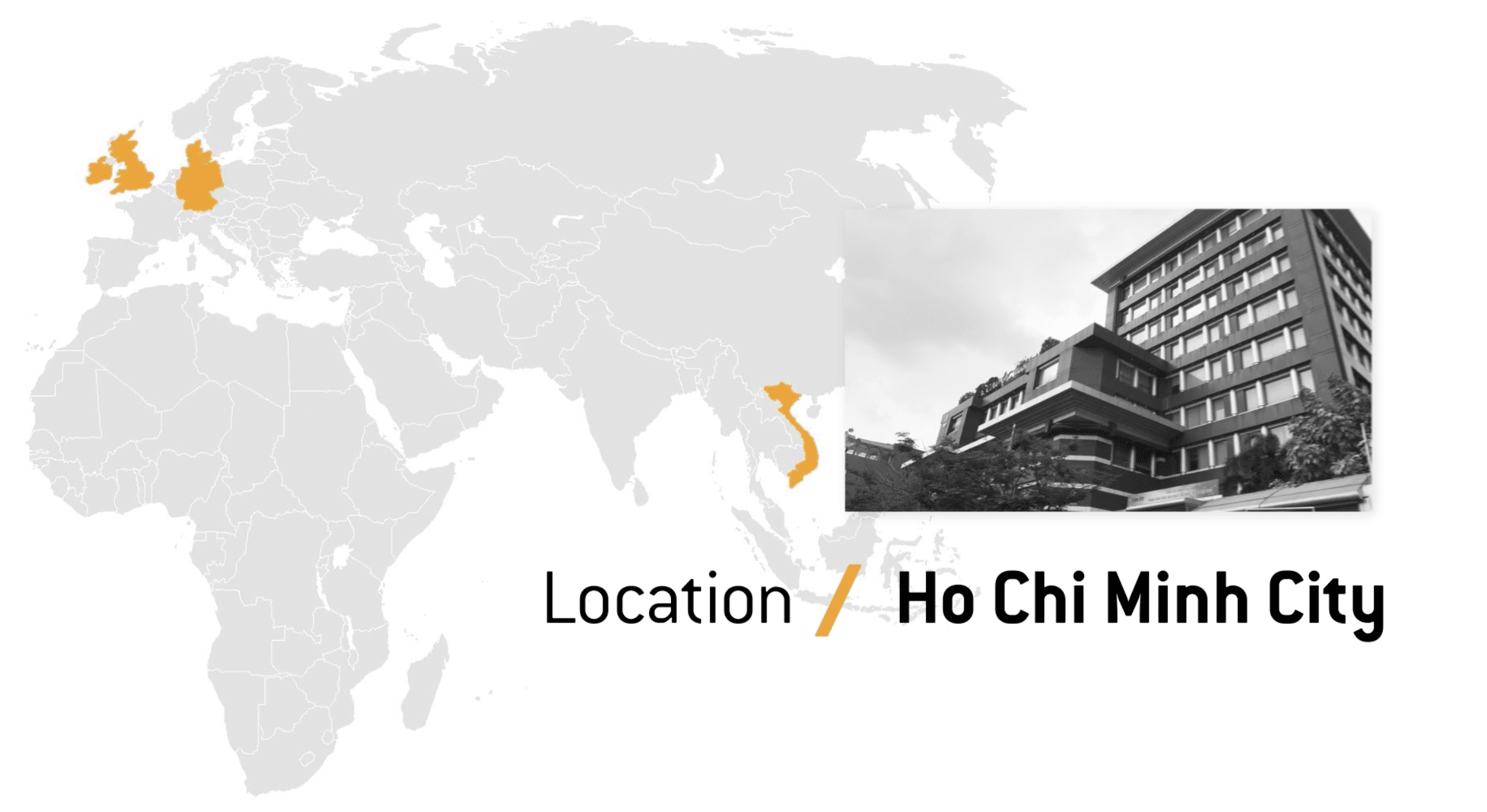 Our Ho Chi Minh City office
Take a look inside our office where more than 300 people work daily.
We promote and celebrate our incredible staff whenever possible.
We are always looking for skilled employees. But we also believe that the best leaders are the ones who know the company from the inside. We give opportunities for both entry and progression whenever possible. If you are interested in working at SPRING, take a closer look. 
"It is an exciting journey, and I am glad to be a part of the SPRING family."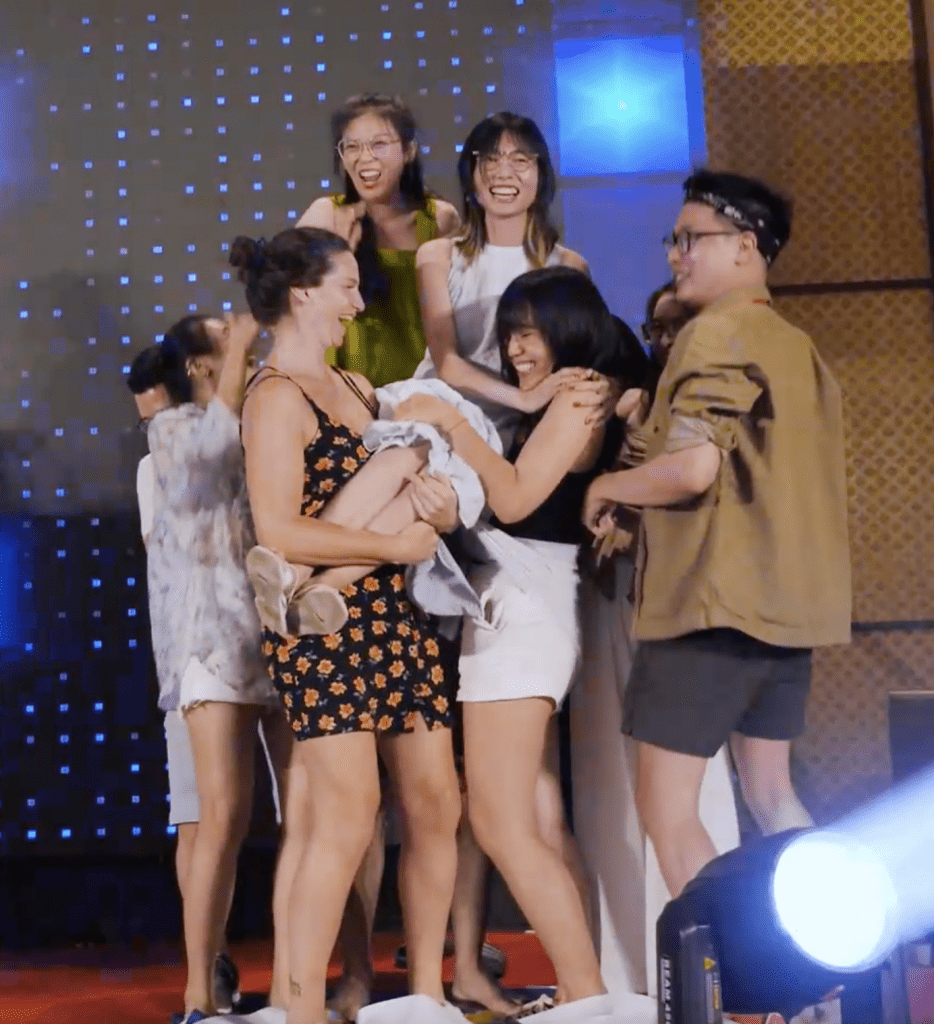 Social events are important to us, they provide us with strong relationships. Parties, company trips, and Friday bar, are all natural parts of being a SPRING employee.
We believe in
happy people
When you join the SPRING family, you become part of something bigger, you work for a higher goal and find fulfilment in your daily work.
Some of our employees in our Ho Chi Minh City office have established a badminton club, and we support and sponsor this. We believe exercise is the perfect way to decompress.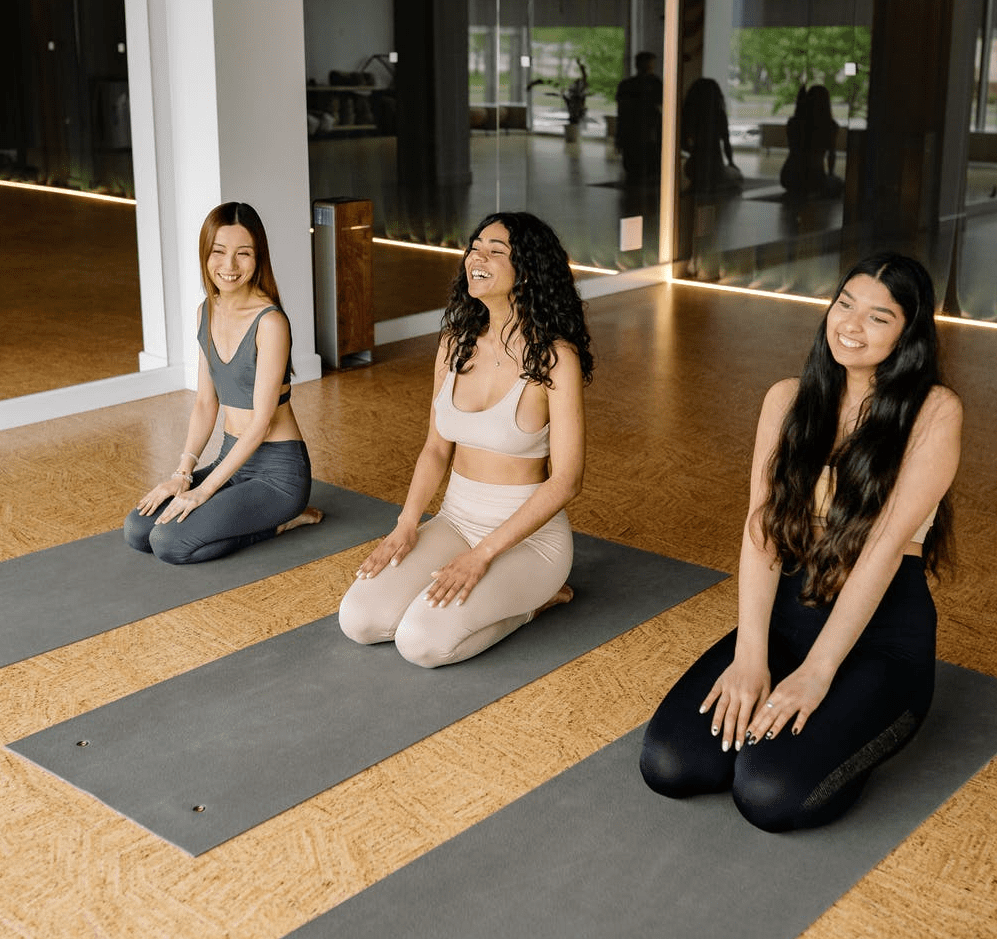 To be healthy is part of being happy. We offer health insurance to all employees. In Vietnam, we provide insurance for employees as well as a yearly health checks.
We have answered some essential questions about working at SPRING Production here. If you want to learn more about our business, read our industry FAQ.
We are more than 300 dedicated people working at SPRING. Most are working in our Ho Chi Minh Office, but we also have 7 offices in Europe. We have people from Vietnam, Denmark, Germany, Poland, Australia, the UK, South Africa, and Spain to name a few. We are a good mixture of genders and ages.
NO – we are not an advertising agency. At SPRING Production "We don't write great ads or create award-winning campaigns. We produce them, bringing them to life across the globe". We make creative marketing production, and we have a lot of creative people, but if you are looking for a traditional creative advertising agency, this is not us.
We were founded here as Digital Xpress in 1995 and our HQ is still based in Denmark. So while our origin is danish, we consider ourselves as an international company with strong ties in all the countries where we are located. As Vietnam is the home to our largest office, this beautiful country is a very significant part of our DNA. Being international, our company language is naturally English.
No job that matches your skills or preferences right now? 
Things are moving fast here at SPRING Production, and we often update our job openings.
Enter your email and we will send an email once a month with open positions.
We are more than 300 dedicated people at SPRING Production across 5 countries and 8 offices. Here you can meet some of us and see what working at SPRING is like.