Get more Zen with Centralisation
Why does this single word hold so much power in the world of marketing?
If you're currently working in a more segmented manner, the thought of centralising marketing activities can leave you feeling apprehensive. And at a time when companies are understandably preoccupied with figuring out how to deal with the recession, centralisation can seem like too big of a task.
A well-oiled marketing machine
But there is a reason why global companies prioritise centralisation
It's considered a necessary growing pain and, once streamlined, your marketing department will benefit from the well-oiled marketing machine you've created.
Typical Global Marketing Setup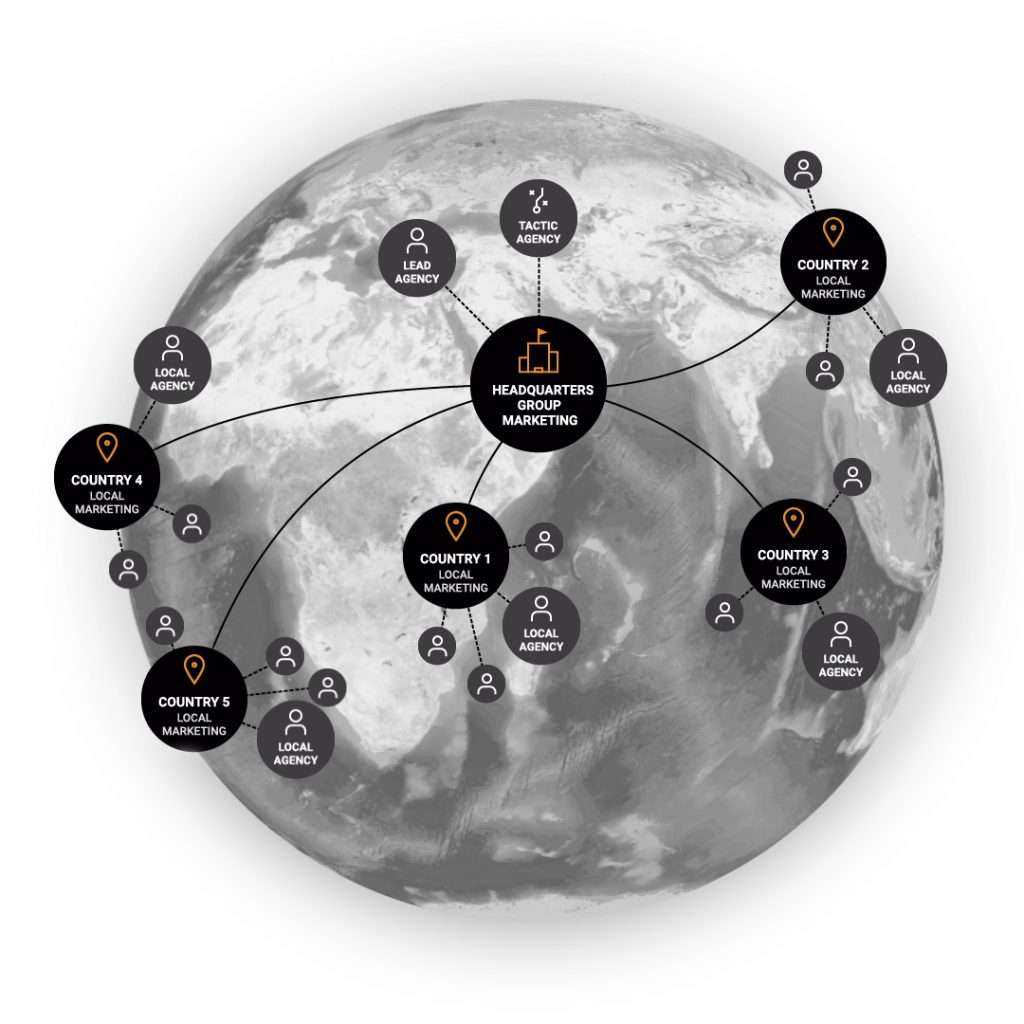 Global Marketing Organisation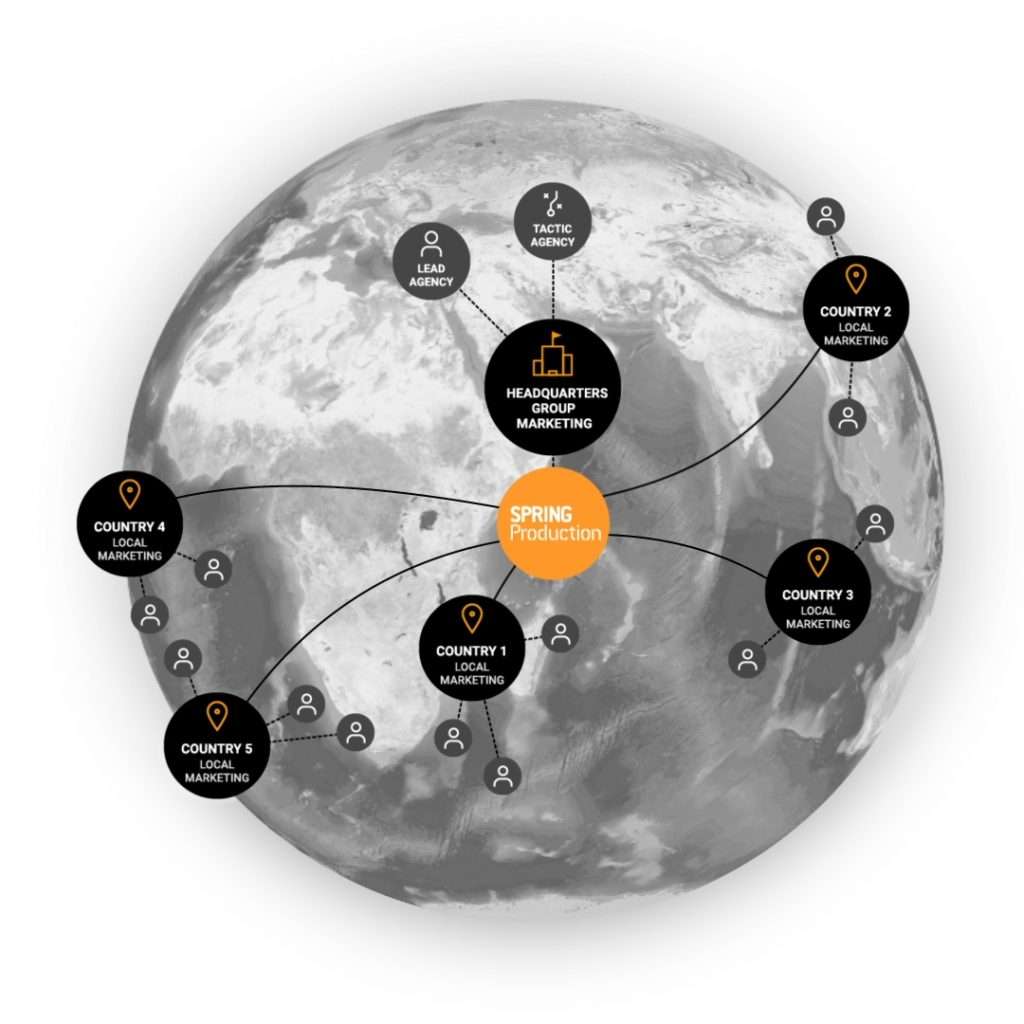 Now more than ever, companies must focus on what is important – and marketing is one of the most important functions of a company. Your brand must remain top of mind. Don't compromise on your marketing activities… find ways to do them better.
This is essentially what we do. We are a long-term partner, and we take the time to uncover inefficiencies in marketing processes.
The convenience of having one touch point with access to multiple skillsets. With only one point of contact, you can ensure consistent content rollout, across multiple channels and markets. You'll have easy access to our team of 350+ specialists who are eager to help you rise to every challenge. You can benefit from reduced micromanagement and allow your team to spend more valuable time on developing strategies and securing future business.
During a recession, it's important to focus on what we can control. By centralising global marketing activities, your HQ will have more control and with it, increased brand consistency too. Plus HQ will have more overall control of costs and output.
According to leaders in marketing procurement; transparency is an essential component in all company processes. Centralisation offers more control, and with control comes more transparency – both in ways of working and in cost structures. Transparency will allow you to cut back on wastage, and possibly save you some marketing spend.
This is a key factor to effectively combat the recession. Your suppliers must be flexible – allowing you to pay for services as and when you need them. SPRING Production offers execution services that are flexible, scalable, and agile. Yes – all the buzz words – but they hold a lot of value in marketing.
Choose the right partner​
SPRING Production is incorporated as the Marketing Execution Partner of over 50 established brands. We optimise operations by centralising the production and adaptation of global marketing assets.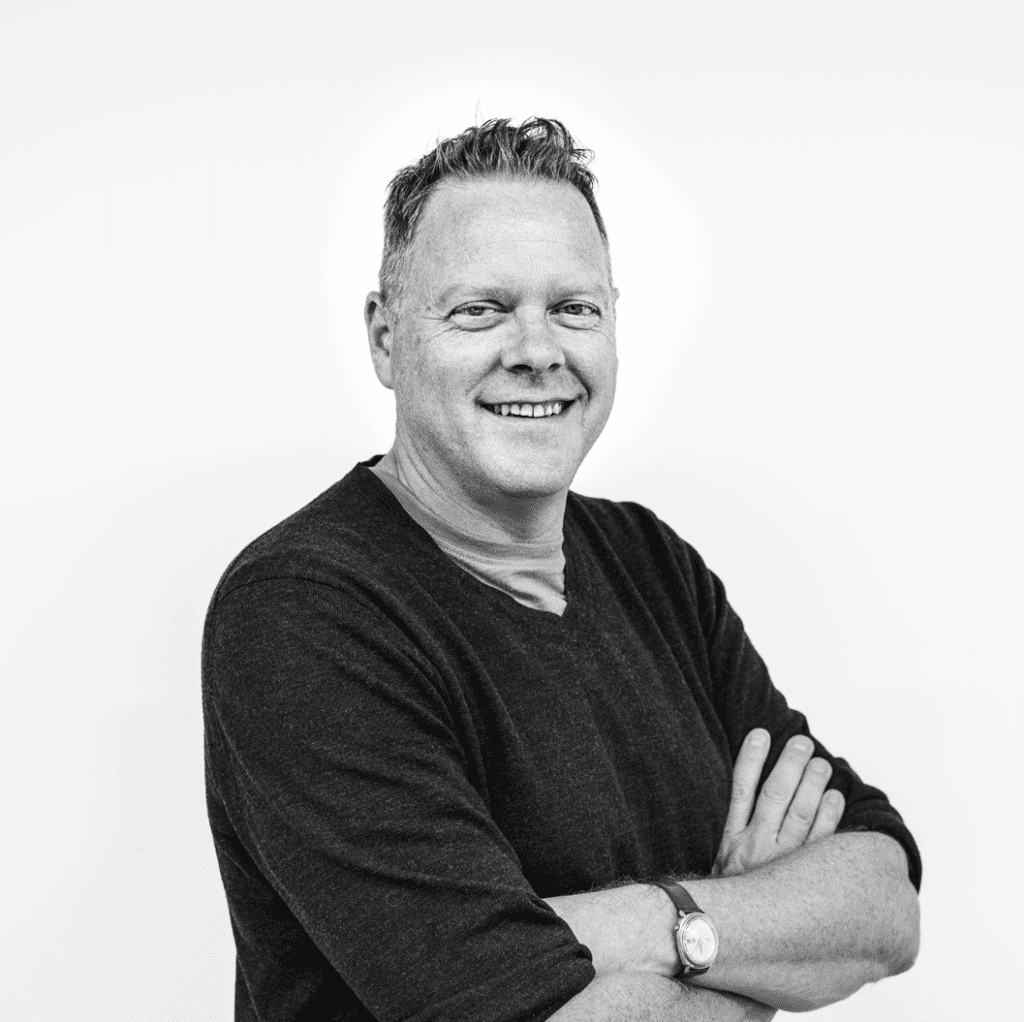 Business Development Director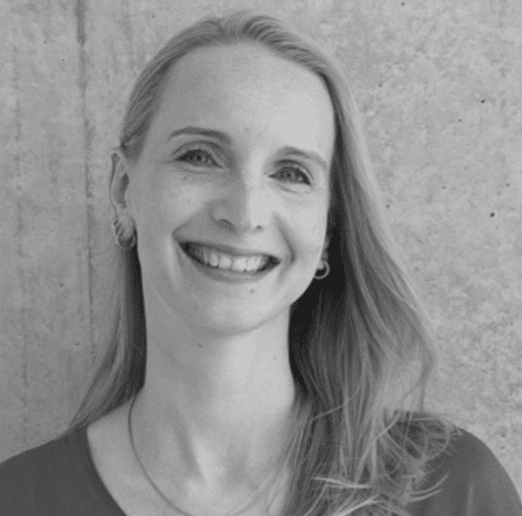 Client Development Director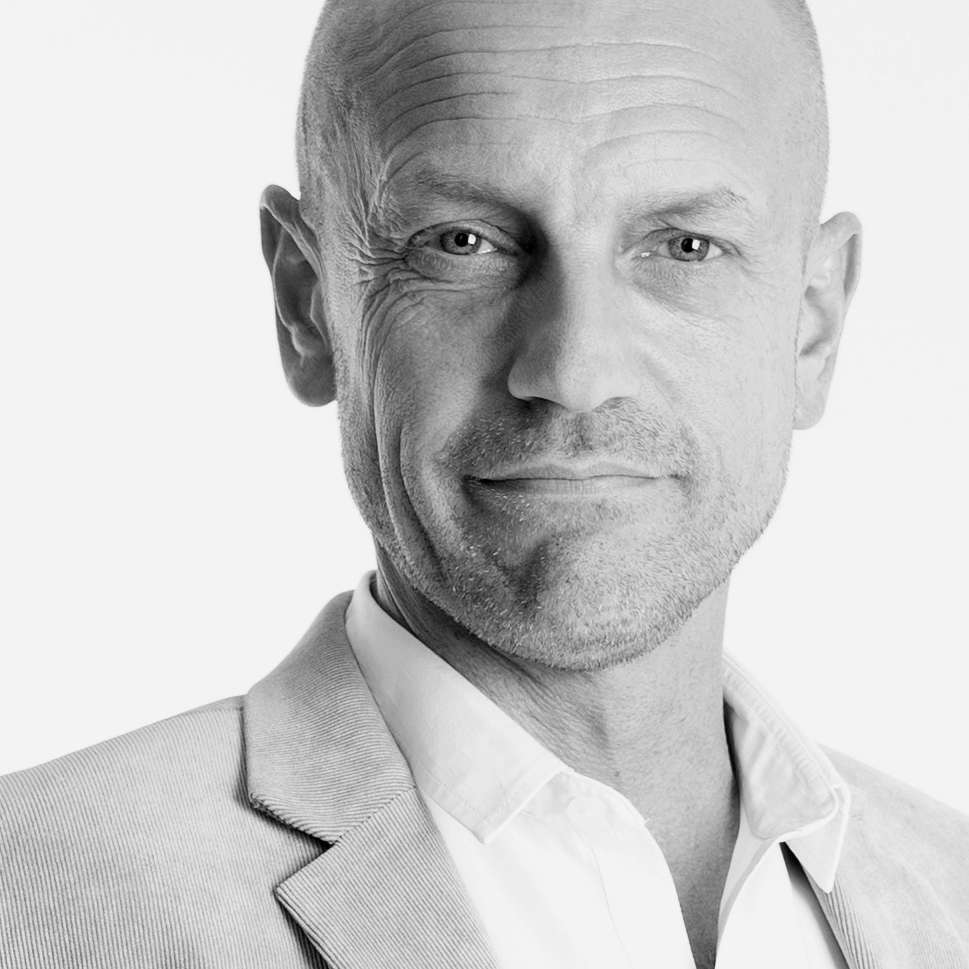 The one thing that has always followed a recession and economic downturn, is economic growth. It's important to adapt to tough times, and equally important to be ready for good times.
If you're interested in learning more about what hardcore B2B and B2C companies are doing to prepare for the recession, contact us. We're happy to share some insight.  
"When we scout the market, price and reliability of delivery play a very important role in catalogue production, and when we look at other solutions we cannot find anyone who's better."
"SPRING Production continues to bring value to our organisation with cost-efficient and quick versioning of all kinds of packaging. Even with a tight deadline, they always manage to get the job done and meet the highest of standards."
Mette Lørup Bendixen
Head of Arla Brand
"SPRING Production is very solution oriented, which is of high importance to us as our assignments cover many different types of creative competencies. Our collaboration also makes room for a high degree of flexibility, which is very valuable as our resource needs fluctuate throughout the year."
Johan Krarup
Marketing Creation Team Manager, Ambu
Clients we have worked with
Want to know more?
We are happy to tell you more about how our clients divide and organize their marketing activities, and what they expect from their partners. Send us an email, and we will contact you with more info.
We make Strategic Partnerships
When connected with us, you aren't growing your business alone. We believe that strategic partnerships are more efficient and beneficial than a provider-client relationship. We aim for long term partnerships, and this is where our company saying really comes to life – because we are always Better.Together.