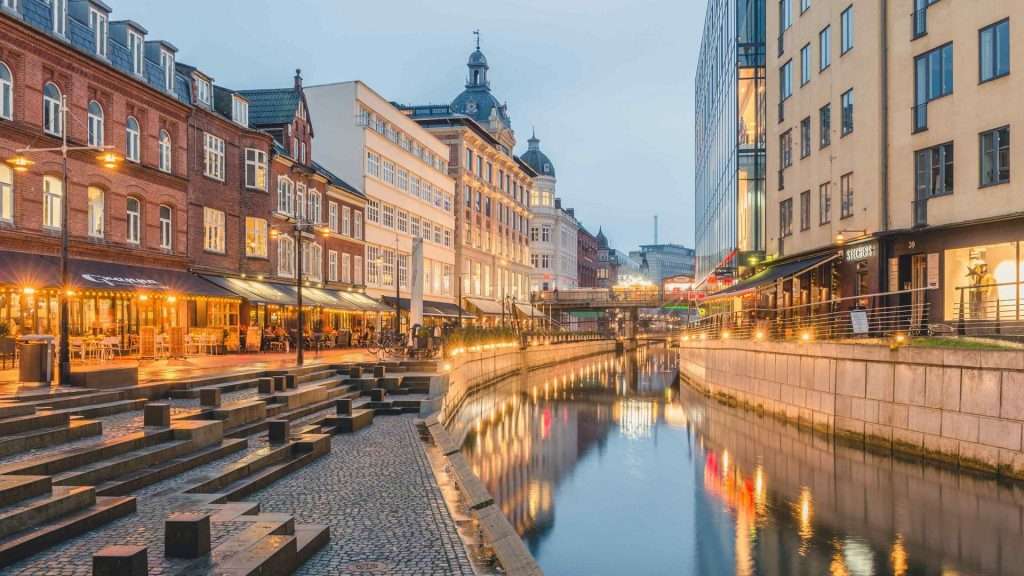 The busy Aarhus office is situated in a charming half-timbered house in the heart of Aarhus, with vibrant city life just outside the door. With its history dating back to the medieval era, the location offers an intriguing and inspiring insight into the old ages.
Nearing 40 employees and houses expert individuals working with anything from graphic design and web development to project management and accounting.
We have no open positions at the moment.
Our team-orientated culture is our greatest advantage. We thrive on the dynamism of our global teams and use their diverse experience to elevate our standards to the highest levels. From art workers in Aarhus to 3D animators in Ho Chi Minh, each of our offices work harder, smarter, and more collaboratively to achieve outstanding results for every single client.
Ready to go? Let's talk now...
We will get back to you ASAP.