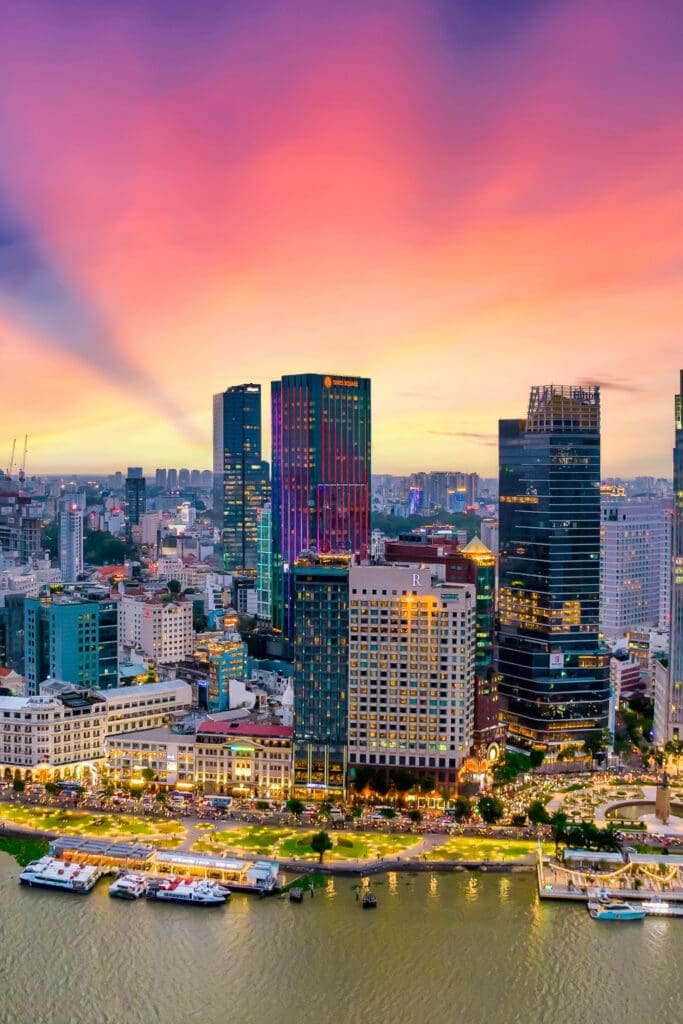 Ho Chi Minh City, Vietnam
Our Ho Chi Minh City office is in many ways the heart of SPRING Production. From here our more than 300 dedicated specialists are working on delivering everything from groundbreaking CGI to 3D motion and great packaging to clients all over the world.
Ho Chi Minh City,
700000
Vietnam
Our Ho Chi Minh office is...
More than the pulse of Spring Production. It is a vibrant place where ideas and creativity flow freely from floor to ceiling, and despite its size, we are proud to house an environment of respect, diversity, and inclusivity.
Open positions at our office in

Ho Chi Minh City
Have a project in mind?
We offer a complete range of marketing execution services for all channels and have done so for more than 25 years. It goes without saying that we can help you with pretty much anything.
Let's grow your business. Together.
We help our clients gain a competitive edge by centralising and optimising their marketing execution. It's our aim to ensure brand consistency and providing transparency in cost structures.