Marketing implementation for Grundfos
Grundfos needed a partner who could plan and coordinate large projects, from their marketing team to local stakeholders. These were huge tasks; therefore SPRING Production carefully examined every aspect in order to ensure the best production process and results.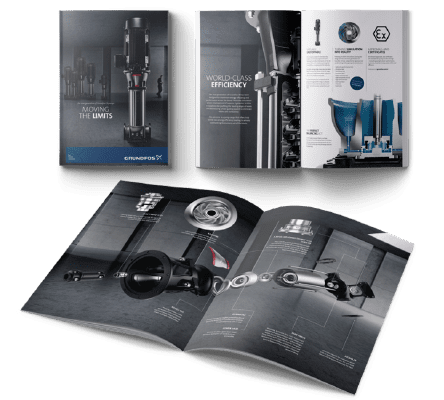 Our partnership with Grundfos summed up in less than twenty words.
Our strong setup for versioning, scalability and high quality makes us partner well with a client like Grundfos.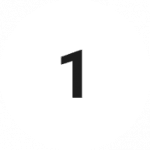 Grundfos needed a partner who could deliver thousands of assets in everything from educational videos to 3D visualizations and adverts.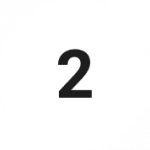 We set of everything making sure that the more than 10.000 campaign elements could be handled with the proper care.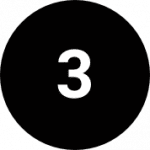 Our partnership with Grundfos has turned out to be ...
an important partnership where planning, coordination of big projects have ensured great results. Yearly, we deliver:  
Educational videos across more than 30 languages
6 Product videos translated into 25 languages a year
Regularly version catalogues, brochures, and flyers
Design layouts of local websites, subsites and other content
3D visualization of high-quality digital content
Manage and design campaigns based on Grundfos' CVI's
Campaigns including adverts, catalogues, brochures, flyers, HTML banners and VR production
Due to their presence in more than 60 markets, Grundfos relies heavily on SPRING Production for planning and coordinating large projects.
We support Grundfos through our extensive range of services, and similarly through fast and easy localisation of all their marketing materials.
We plan and coordinate large projects and carefully examine every aspect to ensure the best production process and the following results.
Although versioning is a huge part of what we do for Grundfos, it is just one of many services we provide. Web design, 3D visualization, corporate videos, and campaign execution, are among these other services, and we continuously strive for the highest quality in each version and production.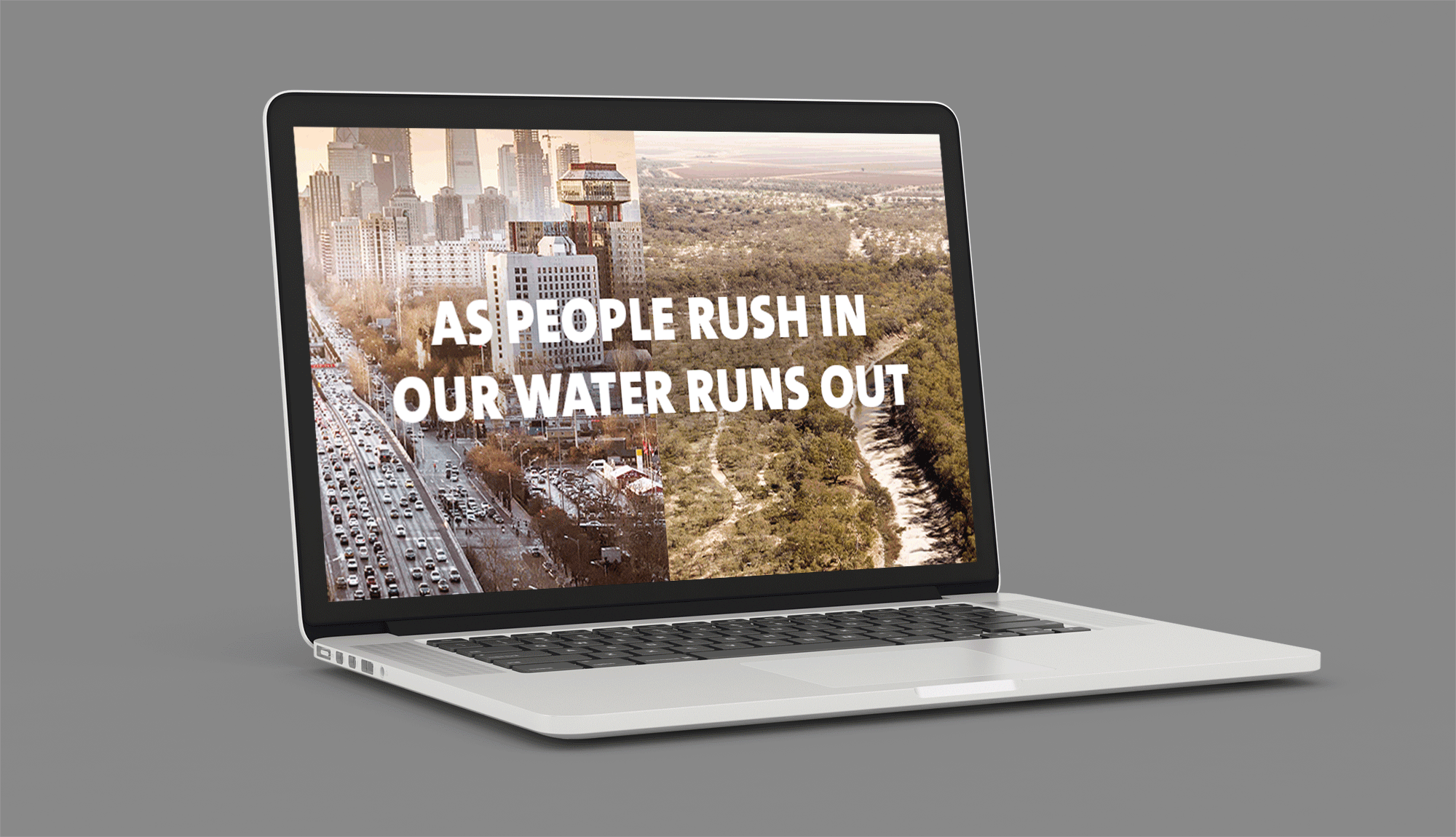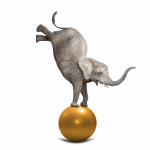 Gitte Kirkeby Søe, Group Director GRUNDFOS
"The fact that SPRING Production can version more than 10000 campaign elements each year without compromising quality is hugely important to us."
Ready to go? Let's talk now...
We will get back to you ASAP.