Our Hamburg office is ...
One of the first we opened outside of Denmark in Europe. From here we are connecting with new clients, while maintaining relationships and partnerships in Germany too.
Ina is our Client Development Director in Germany, and she is always eager to answer your questions and contribute to a succesful change driving you forward towards your goals.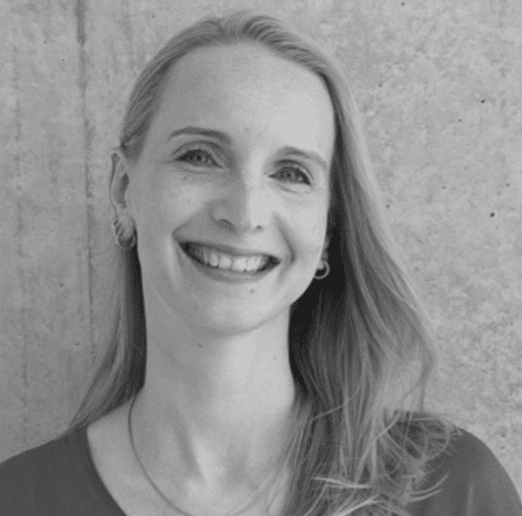 We have no open positions at the moment.
Ready to go? Let's talk now...
We will get back to you ASAP.