Jysk needed a professional, experienced, and highly reliable partner with a proven ability to scale to accommodate the different needs of 26 markets. At SPRING Production, we specialise in managing large-scale productions, which made us the ideal choice for Jysk. Our scalable graphic team allowed us to meet tight deadlines without compromising on quality, while our experienced onboarding and project management teams reduced costs through optimised processes.
"

When we scout the market, price and reliability of delivery play a very important role in catalogue production, and when we look at other solutions we cannot find anyone who's better.

"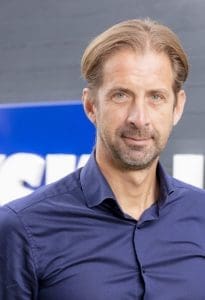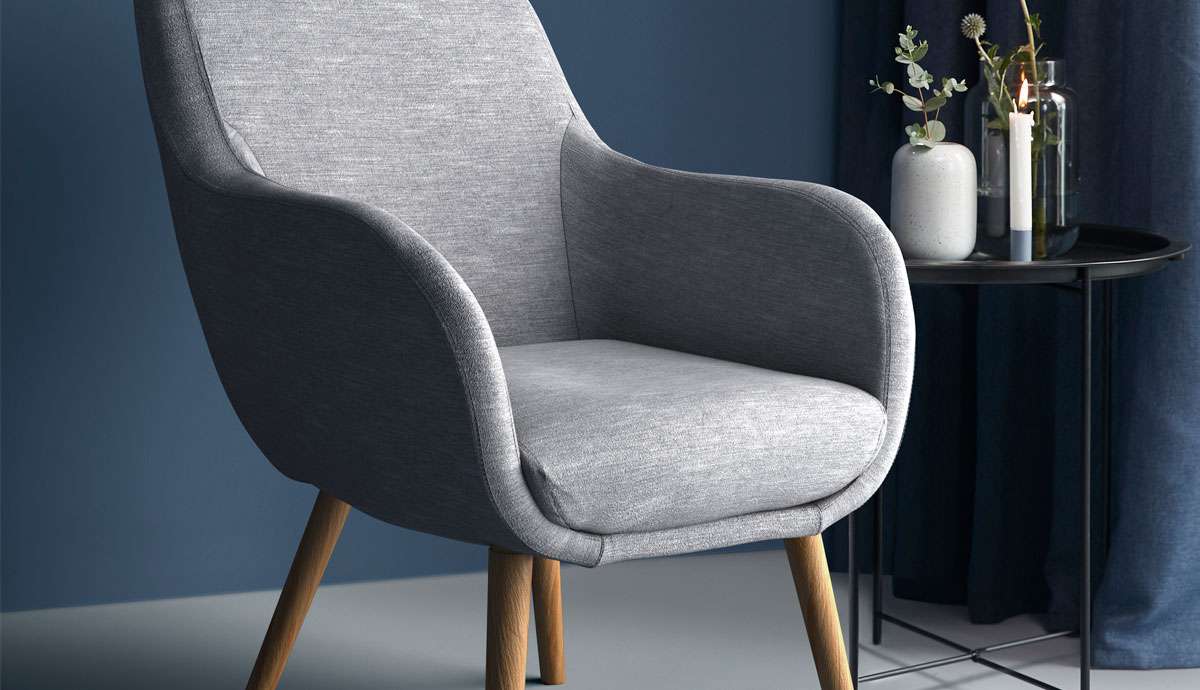 With a global presence and a constantly evolving brand, Jysk needed a partner who could help them to improve their productivity, streamline their processes, and boost their output to meet increasing demand. Their goal was to optimise their workflows and approach to language adaptation and design versioning for sales materials across 26 markets.
Using our agile graphic and video production services, Jysk were able to enhance their retail leaflet production output, boost versioning efficiency, and handle complex video and motion graphic task in extremely tight turnaround times.
Since 2010 we've been producing more than 20.000 different assets. Our work consists of:
Retail leaflets

Language versioning and adaptations

HTML banners

Motion graphics

Video production

3D product renders

Artwork design

Image workflow and cutouts

Project management

Quality control
Thanks to our scalable production set up, we were able to handle large volumes of work and provide instant flexibility to Jysk. Through this approach they were able to respond to quickly evolving demands and save more time and money.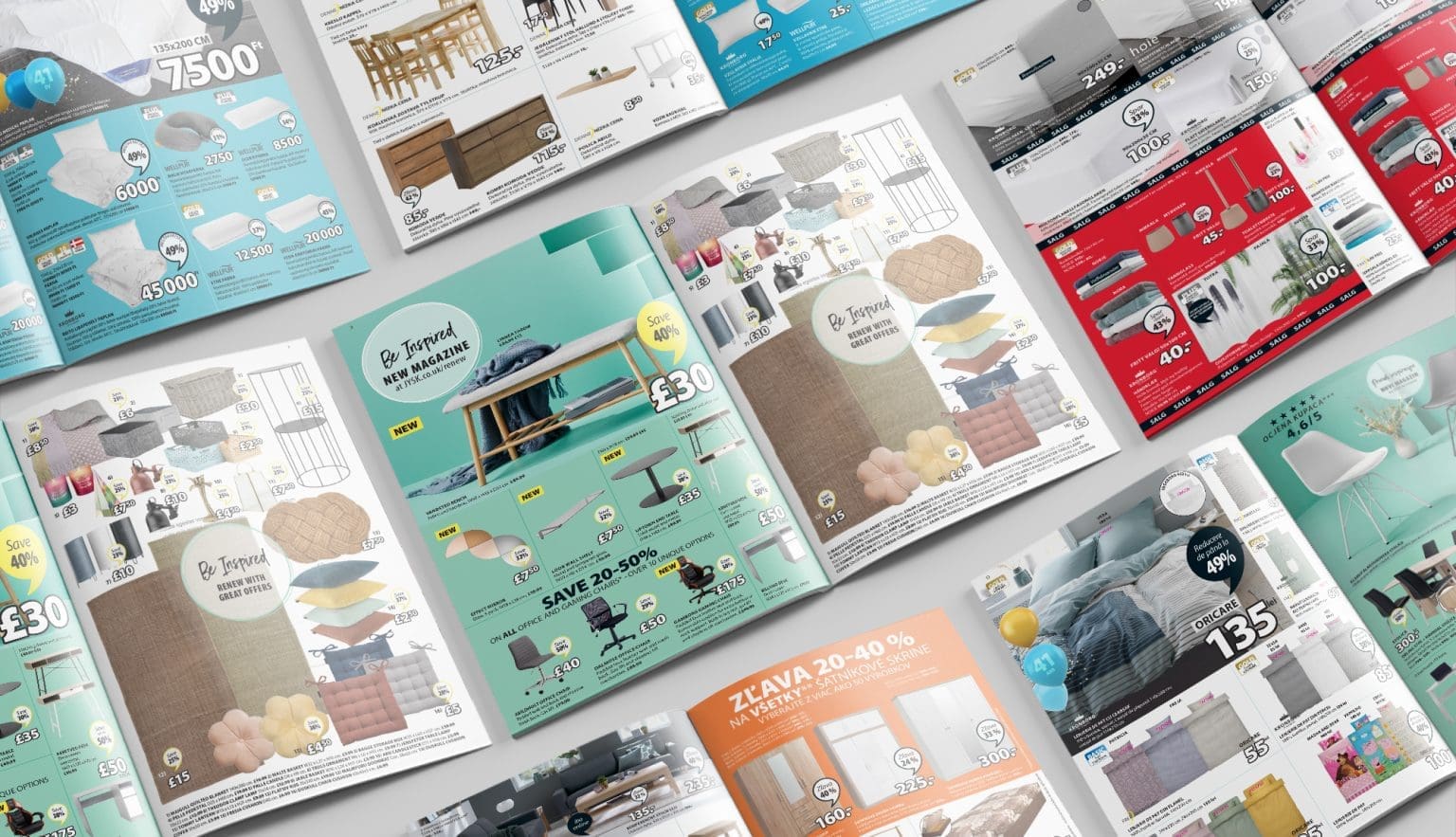 Please get in touch with us
We would love to inspire you with more of our work and thoughts on sustainable partnerships.